Health
The Different Types of Medical Imaging Jobs to Get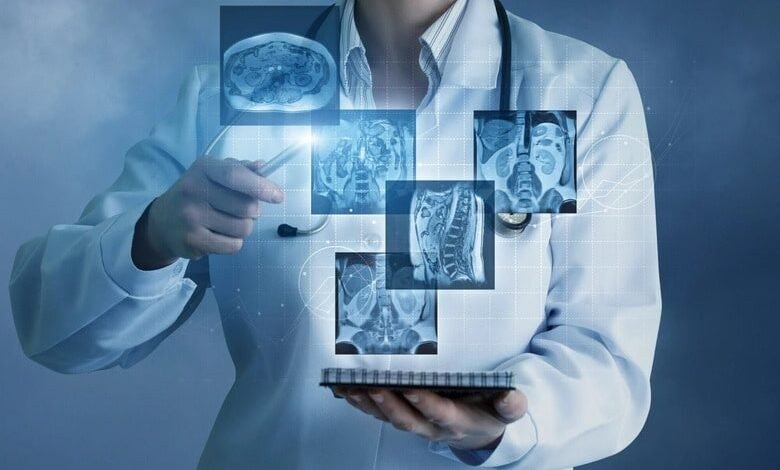 One key to looking for a job is knowing about niche areas that are out there you may not have thought about.
If you enjoy working with people and feel comfortable around healthcare settings, you can work as a medical tech or other services.
One additional way to start a medical career is by considering medical imaging jobs. Here are some details you need to know about these jobs so you can find one that fits you. Keep reading!
MRI Technician
An MRI technician is one of the most in-demand in the medical field jobs to get medicine technologists. MRI is a type of imaging equipment that uses powerful magnets and radiofrequency waves. This creates detailed images of a patient's organs and tissues.
As an MRI Technician, it is a fundamental role to be able to operate MRI machines, position patients for scans, and quality control the results. Knowledgeable MRI technicians must be well-versed in the principles of MRI Imaging. They should be able to choose the most appropriate settings for different MRI applications.
Medical Imaging Technologist
They use X-rays, ultrasound, CT, MRI, and other imaging techniques for diagnosing and treating various medical conditions. These imaging jobs can be found in hospitals, doctor's offices, imaging centers, and other healthcare facilities.
Medical imaging technologists work directly with patients. They use cutting-edge techniques and advanced technology for detecting and diagnosing a variety of medical conditions.
They use sophisticated imaging techniques to take images of internal body organs and systems. Additionally, they also monitor the patient's vital signs during imaging exams to ensure accurate results.
Sonographer
A medical imaging career as a sonographer is an exciting and rewarding career. Depending on their qualifications and experience, a sonographer can work in a wide variety of specialties.
Each one of these jobs has a specific focus. They require specialized training and skills to be successful. Diagnostic medical sonography is one of the most popular medical imaging jobs.
It involves scanning the body for a variety of medical conditions. Vascular sonography focuses on the blood vessels. It is also used to look for blockages and other abnormalities.
Radiation Therapist
The medical field offers a variety of advanced technology for medical imaging professionals to work with. Radiation therapists are in high demand due to the importance of the job and the advanced techniques they use.
Through nuclear medicine continuing education, these medical imaging professionals can administer radiation treatments to patients who have been diagnosed with cancer.
By utilizing radiation, the therapist is able to help destroy cancer cells in the patient's body. Radiation therapists may work in a variety of settings, including the following:
hospitals
private physician offices
cancer centers
Radiologic Technologist
They use various types of imaging equipment to diagnose and treat a number of conditions. From MRI scans and X-rays to ultrasounds, they can be the ones to reveal various issues and uncover hidden ones. Depending on the type of facility, these medical imaging professionals may specialize in various techniques.
Hospital settings often require a broad knowledge of all of the imaging modalities and further specializations, such as:
mammography
PET scan
Interventional Radiology
Learn More About Medical Imaging Jobs Today
Medical imaging jobs are increasingly in demand due to the expanding healthcare field. With a good salary and flexible hours, these jobs have a lot to offer.
You can learn more about these jobs by doing research on the Internet, speaking with recruiters, and networking within the industry. So, choose the right medical career for you today!
Visit our blogs for more!