Business
Starting a Business in Photography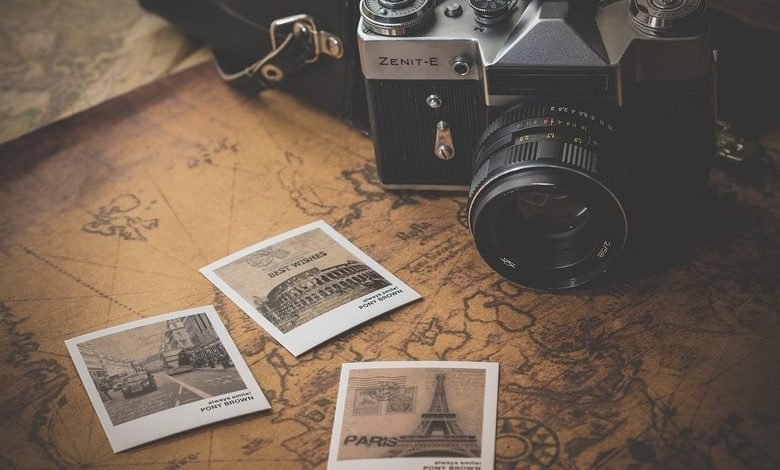 Photography is associated with travel and tourism. It is also a hobby for millions of people around the world. Additionally, photography has also become the main source of livelihood for many people in the United States.
If you have the eye and skill for photography, you can also make it a way to make money. Here the things you need to do if you want to start a business in photography.
Decide on the Services You'll Offer
The first thing to do is to select the photography services you'll offer. You might be tempted to go with the flow and offer all the photography services your customers want. But each photography service requires specialized equipment that you might not be able to buy at the very start.
For instance, if you'll photograph weddings, two cameras, medium-zoom lenses, wide-angle lenses, telephoto lenses, prime lenses, Speedlights, flash diffusers, tripods, and light stands. You might not be able to buy all of the photography equipment you need at the start. So, you'll have to limit your services to the ones your equipment can handle.
You can probably offer food or product photography services since they don't need as much equipment as covering weddings. Fashion photography or real estate photography can also be an option. The important thing to remember is that your skill as a photographer will stand out when you work in this business type.
Create a Business Plan
Similar to all business ventures, a business plan is necessary before you start your photography business. The plan should include the services offered by the business, the value proposition of the business or what makes it unique, the business structure, a financial plan including the pricing, and the marketing strategy of your business.
Additionally, you can include your business name and your analysis of your target market. The business plan is important since it shows what you will do with the business once you launch it. You should also include registering the business and getting the necessary permits from the city or county.
When picking a business name, you have the option of using your name. But if you'll use a different name, you can check if the name is trademarked or not at the US Patent and Trademark Office. This allows you to avoid any complications later on.
Acquire the Equipment
At this point, you can start acquiring the equipment you need for your photography business. The equipment you'll need is the main camera, backup camera, high-quality lenses, tripods, memory cards, a camera bag, a lens-cleaning kit, a light meter, and a portable light kit.
Additionally, photo processing software is also essential for you to process and enhance the pictures you take. The standard photo processing software currently being used by photographers worldwide are Photoshop and Lightroom of Adobe.
If you are concerned about your work's storage, you can create an account in a cloud file storage platform. This will allow you to store your pictures online and access them anywhere. These platforms also ensure your files are protected and backed up to ensure they are safe and ready for you to retrieve.
Promote the Business
Once you have everything ready, it's time for you to promote the business. One of the best ways to promote it is by creating a website. Aside from showing the services available for your potential customers, the website also serves as your online portfolio showing what you can do as a photographer. The website should also be user-friendly and allows your potential clients to reserve a slot with you.
Additionally, creating a social media page is a good idea since the number of social media users worldwide is more than 3.6 billion. The number is expected to increase to over 4.4 billion by 2025. You can also get the services of a social media marketer and search engine marketer to help you promote your services online. You can also promote your business by joining photography contests and demonstrate your photography skills.
Take Lots of Photos
Taking lots of pictures also allows you to practice your photography skills. The pictures you take should focus on the services you'll provide. For instance, if you're planning to offer product or food photography services, you can take many product and food photos.
You can upload the photos to your social media page and website. Aside from uploading these images to your website, you can also sell them to stock image websites. This allows you to make money while waiting for someone to hire you.
For many photography studio owners, photography started as a hobby for them. It became their passion and eventually allowed them to start their own business. You can do the same thing and start your own photography business. If you want to take your product to the next level visit the Pro Photo Studio website.