Technology
Some of the most reliable brands to consider while buying a TV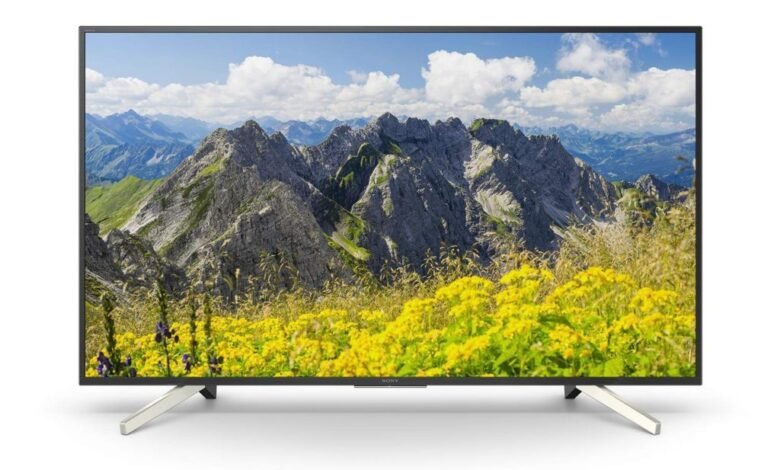 The Indian television market is anticipated to register 13.6 million US dollars in the year 2021. It is also forecasted that by 2023, the digital television share would be around 70% of the total appliances market. Several TV brands in India are responsible for this exponential growth experienced by this specific market.  
While checking different TV specifications is essential before buying, choosing the right brand is also crucial. Thus, individuals who wish to settle for the latest TV with advanced technology need to research some prominent brands, old and new. 
Reliable TV brands
Following is the list of TV brands in India that individuals can consider before making an informed decision. 
Sony 
When it comes to the high and mid-end segmented televisions in India, Sony is the brand to choose. Its stunning picture quality and sound make it one of the leading TV brands worldwide, including India. 
The OLED smart TVs are one of their best-selling products, and its sleek design fits almost all settings. Its viewing angle is also great for a wide sitting arrangement. The Bravia series is also known for its features like built-in Wi-Fi, Netflix, Opera, etc. Amongst several models, 32-inch smart TV is one of their highest selling variants that also incorporate all major specifications that an android TV has to offer. 
Samsung
This South Korean brand is also one of the leading television manufacturers and has televisions of different categories and budget. Its LED television features a high resolution of 1920 x 1080 pixels and has a Dolby digital plus speakers. 
Some of the USPs of these LED TVs are screen and sound mirroring, Wi-Fi direct, Bluetooth connectivity, USB ports and much more. 
LG
Among the premium TV brands in India, LG stands out primarily due to its amazing features. Most smart TVs from this brand are 4K HDR-compatible and have 20W speakers that give a rich experience. 
The top models from this company are compatible with Google Home, and thus you can operate the TV through voice instructions. 
Panasonic 
Over the years, this particular brand also made a strong foothold in the Indian television market. Most of its top models come with pre-installed applications like Netflix, YouTube, etc. 
The impressive screen resolution and viewing angles ensure vibrant picture quality, along with its screen mirroring facility. The sound quality is also distinct when compared to other top TV brands in India. 
Mi
Comparatively new in the market, Mi is creating hype with its industry-first features like in-build 7lakh plus hours' worth of content, bright LED screen, Wi-Fi compatibility and many more. 
Most of its TVs sport 64-bit quad-core processors, which ensure lag-free navigations, making it a suitable choice for gamers. 
However, the price of such branded smart TVs can be on the higher side. In such a scenario, Bajaj Finserv EMI Network Card proves to be beneficial. It comes with a pre-approved credit limit of up to Rs.4 lakh and allows individuals to pay the bills through no-cost EMIs. 
Bajaj Finserv provides pre-approved offers to simplify the credit availing process and save a lot of time. These offers are also available for a number of financial products like personal loans, business loans, credit cards, etc. You can check your pre-approved offer by submitting your name and contact number.
Moreover, when individuals shop from Bajaj Finserv EMI Network, they can choose from more than 1900 lakh partner outlet. All they have to do is make a minimum down payment and repay the rest over the tenure of up to 24 months.
Individuals can select any of the TV brands in India as mentioned above, and ensure a grand viewing experience. However, before choosing one, the prospective buyers also need to know about the warranty and after-sales services that differ from brand to brand.