Finance
Shows to Watch If You're Looking to Get Money Savvy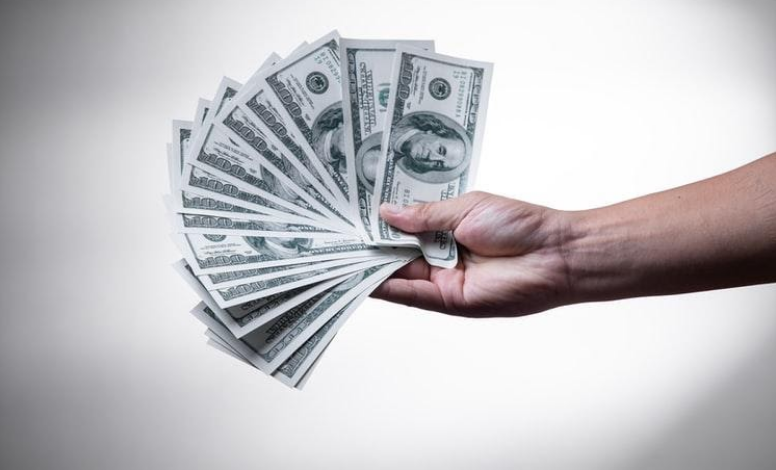 Not everyone is good with numbers. Luckily though in the real world you won't have to calculate quadratic equations and do algebra unless you're a scientist. Basic math is all you need along with a good approach to money and you should be set. Of course, that takes some work on your part but it doesn't have to be a boring old class that drains your mental capacity.
Turning on the TV and watching the right shows can help you become a financially responsible adult on the track to building wealth and property. If you're wondering where to start, here are some shows we think you'll find interesting. From getting loans and managing debt to investing, they have it all covered. And if you're feeling adventurous, they can also help you master the stock market. So, without further ado, let's get to it.
Your Money
Bringing you the top business stories of the week and going into detail on how it impacts your bottom line, Christine Romans covers all the important things you need to know. The show has segments on all fathomable topics from saving for retirement to education and student debt as well as your cell phone plan so make sure to give it a watch on your Saturday mornings.
Charlie Rose
This iconic PBS show is a great source of information on economics and world affairs. Interviewing all major financial gurus, authors, and more Charlie Rose helps you develop a deeper understanding of matters of money. Be sure to keep an eye on the schedule so you don't miss Bill Gates and other big names when they make an appearance on the show.
The Profit
Especially useful for people looking to start a business, it's perfect for binging on during the pandemic. Hosted by multimillionaire Marcus Lemonis, this show introduces its viewers to owners of small struggling businesses. After getting into the nitty-gritty details and inquiring about their 'three Ps' i.e. the people, product, and processes, Lemonis decides on if he will put in his own money for a stake in its ownership. It's great for people looking for an investment as well as for those looking to learn from others' mistakes and avoid common pitfalls.
Shark Tank
This show takes the whole investing game up a notch. Companies come on the show to pitch their ideas and secure funding from a panel of millionaires called 'sharks'. They must convince Barbara Corcoran, a real estate tycoon, Daymond John, a hip-hop fashion mogul, and Mark Cuban, a billionaire businessman, to invest their hard cash into their ideas. With so much money being thrown about and ideas ranging from the ridiculous to genius, it is entertaining and informative at the same time.
Dragon's Den
This show has been airing on BBC2 since 2005 and follows a similar format as that of Shark Tank except here, the investors boasting of deep pockets are known as dragons. Aspiring entrepreneurs pitch their business ideas and try to persuade the panel to invest in their vision. Some win big while others are put through tough questioning for nothing. A great watch to pass the time, it'll help you improve on your plan and make it lucrative.
The Dave Ramsey Show
Financial consultation can cost a lot and if you're already limited on funds that's not a wise indulgence. However, you can count on Dave Ramsey to help you out. In the show people call in and ask questions about their financial troubles. Ramsey also often answers the queries he receives via email as well. The show itself ended on TV in 2010 but it has found a home on YouTube. Answering all the tough questions on mortgage, student debt, and more, it is a treasure trove of knowledge that you can gain from.
Mad Money
For those looking to invest in stocks, this is the show to watch. Teaching you all about the boom-and-bust cycles and giving you in-depth information on how various industries work, there's a ton of knowledge to gain from this show. The best part though is that even those who're easily bored by such talks find themselves glued to the screen thanks to host Jim Cramer's flamboyant personality. Helping you make the smart decision, he has tips for you.
Final Words
There you go, with these shows you'll be able to develop the right mindset on money sure to make adulting a breeze. From saving to investing it'll help you make responsible financial decisions allowing you to grow your wealth and get a stronger hold over your financial situation. While you're at it don't forget to invest in a good cable TV plan like Spectrum that ensures you have access to all the important channels. Spectrum prices are pretty affordable though so you know it is money well spent. Remember every small step counts and this could be your first step to a better future. With that said, we wish you the best of luck in your money matters!