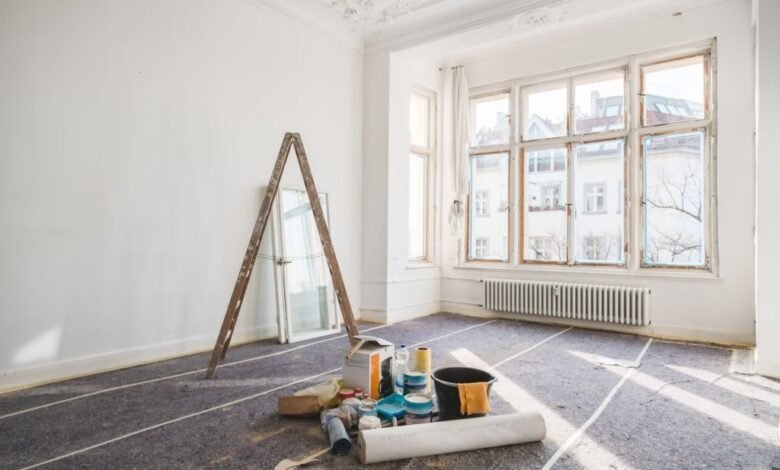 Your living room is the place you go to relax and spend time with your family. The living room is an important room within your house, and it must be a place that reflects you, yet still allows you to disconnect from the world outside your front door. If your living room is not a place of rest and tranquility, then this is something that you need to start working on sooner rather than later. However, where do you begin? What do you focus your time and attention on first?
A Theme or Style
To begin with, you need to have a theme or style in mind. Knowing what look you want to create and achieve is a key starting point to any project. When you know what style or theme you want to pursue, you can then start to pull everything together. Sometimes, settling on a style can be tricky. If you are unsure as to which style or theme to go with, then think about how you use your living room, and try and visualize what the space will look like when you have finished renovations and remodeling. Thinking ahead and visualizing a completed space will help you to get clarity on your designs and ideas.
Furniture and Accessories
How you furnish and finish a room has an impact on the look you are trying to create. When it comes to choosing furniture for your living room, it is important to think about what pieces you need. For example, do you want a large sofa or couches, and perhaps just a corner dresser? Similarly, if you own a dog, or another pet, you may want to think about furniture and accessories that are sturdy and easy to clean. Some sofas feature the best fabrics to buy when you own a pet and this is important because you do not want to spend all of your time in your newly remodeled living room simply cleaning up after your pets.
Comfort
Your living room has to be comfortable and comfort can come in the form of the sofas you use, or in the color scheme you choose. To achieve a high level of comfort in your space, you need to focus on the furniture, but you also need to focus on the finishings and accessories used. For example, layering throws, using scatter cushions and pillows can turn any living room into a place of comfort.
Design and Layout
How a room is laid out is important. If there is too much going on in one space, then it can feel cluttered. Similarly, if a space is too minimalist, it can feel empty, stark and cold. Getting the right balance and getting the layout of the living room to work for you is what you need to focus your efforts on. If the current layout does not work that well for you, or if you think it is ineffective, then look at moving around furniture, and think about the orientation of the room.