Games
Online Slots: Is It a Scam or Can You Actually Win Money?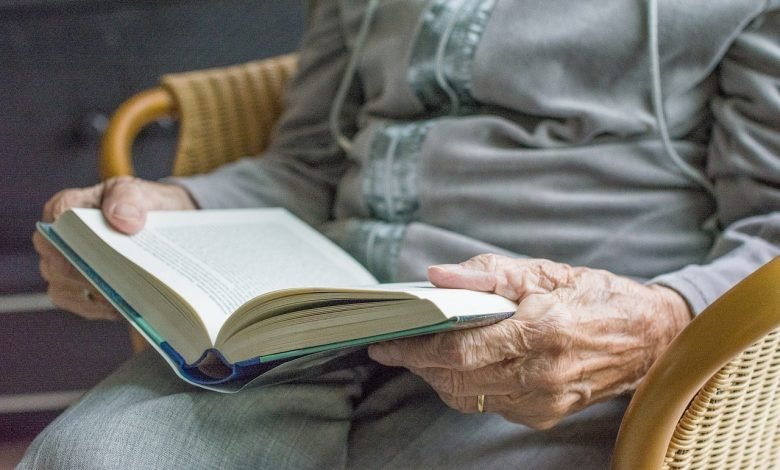 The recent surge in popularity enjoyed by online slots has put these games firmly in the spotlight. There are now hundreds of different slots on many varied themes that you can play, but what are your chances of winning?
To put it bluntly, are these games fair or is there some sort of trick or scam to avoid here?
They Are Games of Chance
The first thing to understand about slots is that they are games of chance. You can't learn any skills to get better at playing slots, as you are really just depending upon what symbols land on the reels. The only way you can hope to affect the outcome is by choosing the right game and then managing your bankroll wisely.
Basically, the result of each spin is totally random, taking away any possibility that it is fixed. Each slot has a random number generator (RNG) at the heart of it. This algorithm ensures that every spin leads to a unique and totally random outcome.
Their Randomness Is Tested Rigorously
The last point leads us on to the question of how the randomness of these slots is tested. The first stage of this is with the game's developer carrying out a huge number of spins to see that they get the expected, random pattern of results. They are looking to see that the game is fun to play and varied, but also completely fair.
An independent testing company will then look into the slot extensively and test it even more before giving it their seal of approval. Some of the companies that carry out this role include Gaming Labs International, eCOGRA, iTech Labs, and TST. The details of which agency has tested a specific game aren't always given, but if you check the creator's site you should see who they work with.
Look for the RTP and the Volatility
As a result of all these tests based on a massive number of spins, each slot is assigned an RTP, which stands for return to player. This is the percentage of the total amount of stakes wagered on it that they expect to pay out to players as prizes. The RTP is typically in the mid to high-90s and the closer it is to 100% the better for you.
The other aspect that determines your chances of winning is the volatility. A high volatility game will tend to pay out high amounts but you could go through winless streaks. On the other hand, if it is low volatility you should get more regular wins but they might be for smaller amounts. The RTP will usually be noted on a slot's information panel or paytable, but the volatility might not be confirmed there.
Only Play on Regulated Casinos with Reliable Providers
As we have seen, there are several factors that make up a fair slot you have a decent chance of winning. So how can you make sure that you choose the right ones to play? The sensible way to do this is to only play on regulated casinos, like TwinSpires Edge, that take a professional approach to providing a safe, fair playing environment for you.
These casinos will only include the best slots titles from the most reputable games developers across the planet. Look out for big names like NetEnt, IGT, SG Digital, and so on. These companies have produced many much-loved classics in the past such as Starburst, Dancing Drums, and Golden Goddess, and continue to bring out exciting new slots on a regular basis.
Follow these tips and you can enjoy a safe slots experience with a fair chance of coming away with a profit at the end of it.