Sports
Muay Thai Training and Boxing in Thailand during Holidays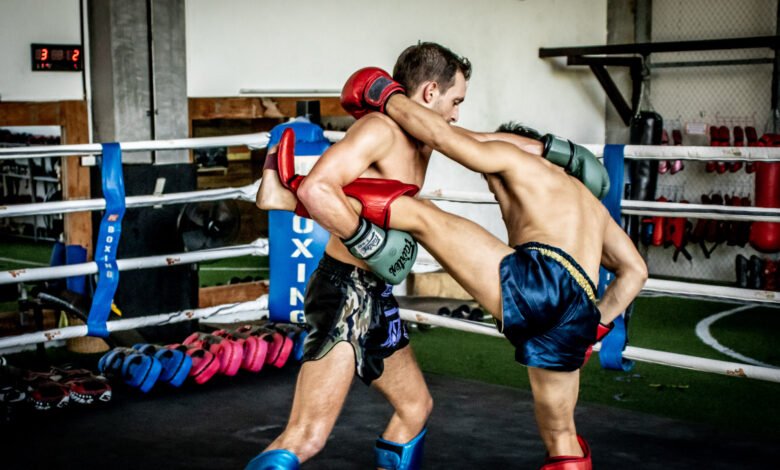 Thai boxing is one of the most famous sports in the Martial Arts communities. Thai boxing has its roots in Thailand. Thailand offers a proper facility for the Thai boxing training camps on the tropical island of Phuket. This region is associated with many of the traditions of Thailand and the ancient contact sport. Thai boxing involves many attacking, punching, kicking, and defending movements and strategies. It is a proper exercise of the shins, knees, elbows, and fists. It is considered as an ideal workout for the complete schedule to make strong muscles. Most important is that it helps you in self-defense as you will be trained for fighting purposes in Thai boxing training camps.
Thai boxing is the best option for all the people who want to visit Thailand. You can enjoy holidays at the beach-side along with your partner in the day time, and get training at the nearby training camp in the evening. You can then have an amazing dinner with your partner.
Thailand has well developed Muay Thai boxing fitness camps. You can get proper training in these camps. Thailand is one of the best places for holiday enjoyments. You can visit it and take a good sign up for a workout in a training camp for Muay Thai. In these camps, you will get the best training from experts. They will train you about all the aspects of Muay Thai. They are offering some packages for it. Some of the packages are Suit Muay Thai and a complete budget. You can take advantage of these packages. They will train you techniques that boost your Immune, Respiratory, and Cardiovascular system. It makes you strong. It will strengthen your legs and muscles. It will take away unnecessary pains from the body.
A normal training day at www.muaythai-thailand.com consists of morning or afternoon run, two sessions of two to three hours each. Expert fighters normally get training five to six days a week.
You will need to set your limits and work up as your conditioning improves. The Muay Thai training programs of each camp will vary to some degree, but here is an outline which highlights a standard training day at a camp:
15-30 minutes run or skipping rope
Stretching and wrapping hands
30 minutes of technique
Five 4-minute rounds of heavy bag work
Five 4-minute rounds of one-on-one pad work with a trainer
Three to five 4-minute rounds of sparring/clinching
Muay Thai boxing is a contact and high-intensity sport.  There are punches, kicks, running, and sprints like training in it. A person can quickly burn 700-1000 calories in an hour after practicing it. It will increase your body muscle strength, and make a healthy cardiovascular system. It helps people reduce weight loss to a great extent.
In short, Muay Thai is advantageous for both men and women, and you can learn it from training camps. It is the best art of getting fitness and wellness. Make your body fit and healthy and enjoy life