Finance
MINE Pylon – A Token That Gives You Yield Farming Power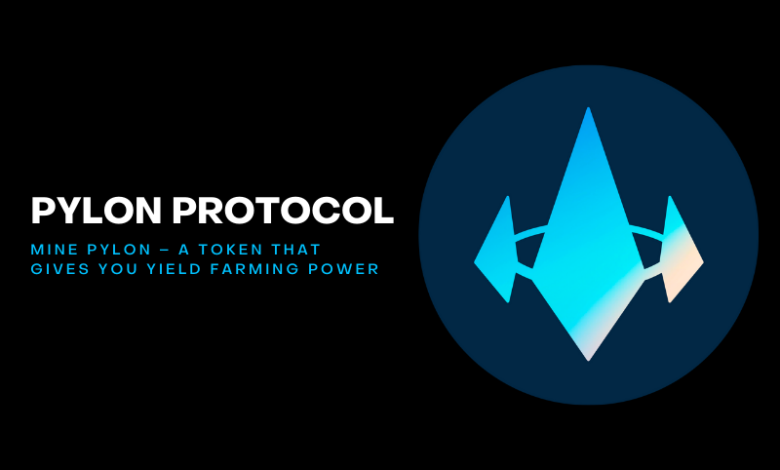 Terra is the dynamic blockchain that promotes and funds the creation of various crypto projects while providing investment services through decentralized stablecoins. One of the projects on the blockchain is Pylon Protocol, a platform that promotes yield farming through sustainable transactions between investors and creators.
Generally, you need to deposit MINE Pylon, the native token on the protocol, or any other stablecoin in Terra to start earning yield payouts. Pylon Protocol is one of the best ways to invest in the Terra blockchain, and you need to know how to go about it.
Getting MINE Pylon
It is pretty easy to get MINE Pylon, and there are two possible ways to do so.
Buying MINE Pylon – Most investors have to buy their initial crypto investment. This is no exception. With your Terra wallet ready, you can buy any Terra stablecoin such as LUNA, UST, or any other. Then, make a crypto swap to get MINE Pylon. What you should know is that you cannot buy the token directly with fiat money yet; only crypto swap is allowed on the Terra blockchain.
Stake LUNA and get MINE Pylon airdrops – Staking LUNA gives investors an opportunity to unlock weekly MINE Pylon airdrops according to the Loop Finance platform. Hence, you should know whether this is the direction you want to take to get your tokens.
Earning Your Yields
Terra protocol is the only platform where you can invest MINE Pylon and earn yields. Now that you have gathered enough MINE, it is time to get into a program that will give you some income. This means letting the platform use your investment for various projects and then receiving rewards in return. The interest rate is always very appealing and much better than just saving your crypto in a wallet and waiting for it to appreciate.
It is also a saving program with low-volatility yields that you can use anytime you want. Investors are allowed to access and take control of their accounts as a safety protocol. So, there is no need to panic or worry about losing your tokens or coins.
Uses of MINE Pylon
Investing in MINE Pylon is a clever choice for anyone who wants to earn extra money. But this is not the only reason to invest. Pylon protocol supports secure payments across the globe using Terra's stablecoins. You are set if you have earned MINE from yield farming because you can swap it to stablecoins and use it to pay for the following purchases.
TV subscriptions – Many entertainment providers are now accepting crypto as payment, so you can take advantage of this secure platform to do that.
Buy investments such as property, cars, and bonds – If you prefer to invest in properties and assets, there are plenty of sellers who will accept cryptocurrency through a secure platform like Pylon.
Buy other crypto coins – Whether you are looking for BTC, ETH, XRP, UST, or any other, you can use your MINE to do so.
There are many reasons to yield farm MINE Pylon. It is a lucrative opportunity to start accumulating digital assets. So, give it a chance today, and you will not regret it.