Construction
Is Working At An Oilfield Construction Company A Good Career Choice?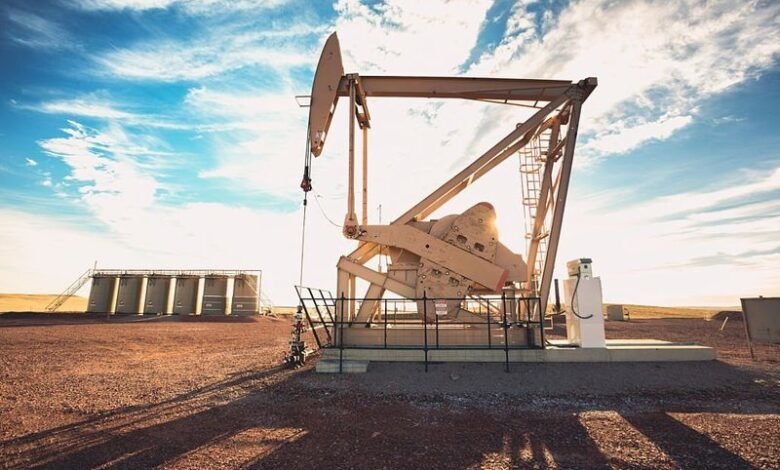 The oil and gas business is experiencing "severe compression," which limits firms' maneuverability. The innovation process will be defined by transformation and people.
The employment situation deteriorated as a consequence of the COVID-led economic downturn and the following oil price fall, culminating in the industry's quickest layoffs, a lot of workers were put off between March and August 2020, in addition to widespread furloughs and pay cutbacks.
However, as the pandemic situation returns to normal and operations begin to recover, enterprises like Morgan Construction are recruiting and training and you can start a career as soon as possible.
But here comes the big question – is this a good career choice? Let's know a bit more so that you can make a good decision.
What Would You Do At An Oilfield Construction Company?
Employees who work in an oilfield construction company do stuff like maintenance of drilling equipment, setting up rigs, assembling well foundations, and sometimes welding pipelines. To complete the task, they employ a variety of tools and materials.
When you work for an oilfield construction business, you will be a part of the following activities.
Using a drill (Upstream Construction)
Preparation of the site
Pipelines (Midstream Construction)
Plants for Refinery (Downstream Construction)
Equipment and services for the oilfield
Offshore rigs and drilling platforms aren't the only places where this employment may be found. Many various skill sets, not only engineers, are required as the lifetime of an oil and gas project progresses from initial design through dismantling and, finally, processing.
YOU MIGHT ALSO LIKE:
Professional Advice for Managing Risks for Construction Companies
Will You Earn More Money?
You can make more money in these industries aside from working overseas as an oilfield worker. Offshore laborers might earn a good living in this sort of position. Because of the high profitability, the industry has a lot of employment openings.
This is one of the reasons why people get into the oil business – to earn more money. Despite the opportunity to earn over $100,000 per year, many people who dislike the work quickly depart. If you work overtime, you frequently receive extra income, which may rapidly mount up.
Plus, with your day rate, reimbursed expenditures, and per diem, you will have most of your expenses covered while working, leaving you with extra cash in your pocket.
What Type Of Benefits Will You Get?
Working for an oilfield construction business has several advantages. Oilfield businesses give their personnel alternate offs to maintain their effectiveness. For example, suppose you work for two weeks straight and then take two weeks off to do something else.
Medical costs may be rather costly. Workers in the oilfields are also covered by health insurance, which can cover large sums of money in medical expenditures.
Oilfield firms provide superior transport or compensate for transportation costs to make it easier for workers. You can also fly to see your loved ones on a regular basis. The corporation pays for all transportation costs.
As these companies work in places away from settlements, these companies provide high-quality accommodation to their employees.
What else do you need?
Final Thoughts
While employment in an oilfield construction business might be difficult, it can also be rewarding.
Oil and gas industry jobs are a fantastic choice for all those who are working hard, mechanically motivated, interested in learning, and also have a desire to serve others by attempting to bring oil and natural gas to families and businesses across the globe.
Working in the oilfield is undoubtedly a personal choice, and it is doable and may provide you with an elevated lifestyle that many others do not have.
There will be difficult days, but that is true of all jobs and lives.
Also Read: