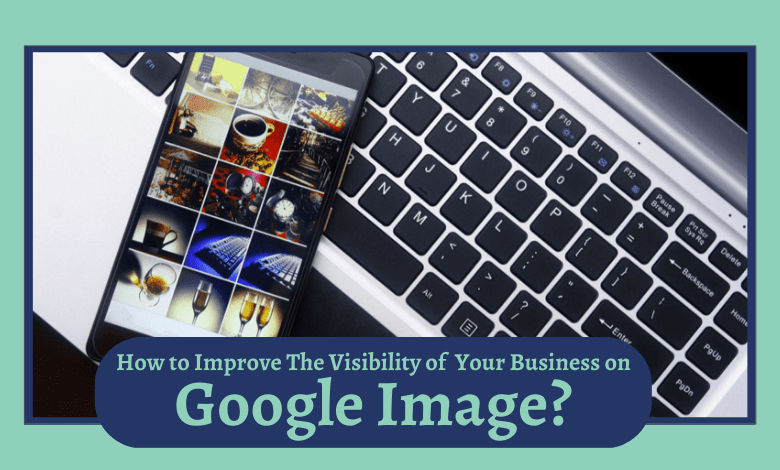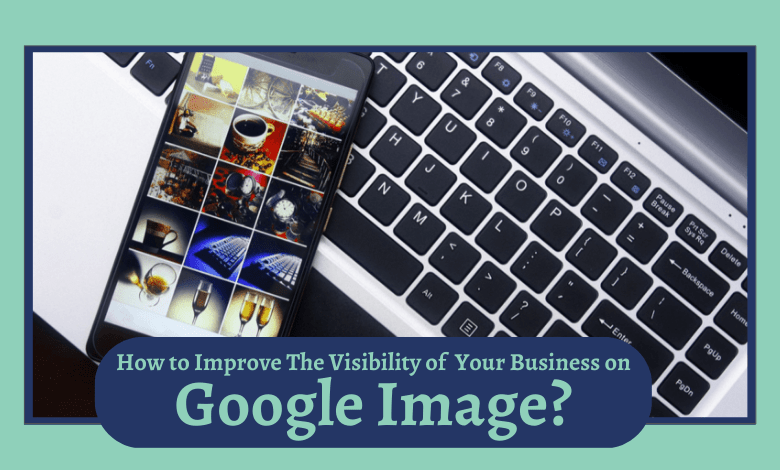 Closing sales is the key goal of running an online marketing campaign. Before this can be possible, prospects need to get in contact with your company. That's possible through your marketing effort.
One of the most effective ways to maximize your online efforts is via pictures. According to studies, visual information is processed sixty times quicker than plain text. Images attract online visitors more than mere text. More than fifty percent of consumers say results with pictures often draw their attention – and help them make a decision. The combination is a boom!
How do you enhance the visibility of your business on Google Images? That's what this guide addresses. Read on!
5 Tips That Make Your Google Images More Visible
If you only maximize plain text, it's time to add images to your content. You will not only attract more potential customers, but your business will get more sales. Here are five ways to improve your image's visibility.
1. Add descriptive text near the image
When you include text around your images, it helps search engines understand what those images are about. If you neglect to make use of this, Google and other search engines won't be able to identify your images. They will therefore bypass your image and rank those with texts.
Always get the texts that fit the pictures you want to upload ready. These keywords and texts must be related to the image. You can make it a caption. A few passages from your article can also be used.
2. Research and use long-tail keywords
Texting and image go hand in hand for effective ranking. It's therefore important that you research some targeted keywords before uploading your pictures. For best results, only use long-tail keywords. That is a phrase made up of three or more words.
Remember that adding keywords to your content eventually gets your website ranked high on Google.
Why are long-tail keywords so effective? One is competition. They have lower competition, meaning it will be easier for your business to rank higher in Google and other search engines. Secondly, long-tail keywords are specific and therefore cater to targeted audiences.
Short-tail keywords are also cool. But they rarely outperform long-tail keywords when it comes to getting better with Google ranking. Add long-tail keywords to your images!
Apart from that, Research Optimus is a leading independent Market Research agency working with global research firms and corporates who are looking for an offshore team to handle and lead their market research projects.
Also Read:
3. Use structured data
Your images would stand out if you added structured data to them. You may do the same for your web pages too. This gets your images and website ranked on search engines.
For e-commerce sites, adding markup to product pages is perfect. Google will display every detail of the products. When done right, your targeted audience and potential customers will be able to connect with your product or service faster. Use structured data that's only relevant to your page or image.
4. Submit an image sitemap
You also need to include this in your strategy. Submitting an image sitemap will make your images easily visible to robots. This is essential. Images are often injected with JavaScript. This causes a delay in the discovery of files. There are many cases of this already. The best way to prevent it is to use image sitemaps. They are an extension of standard sitemaps.
Your website is more likely to have an existing sitemap. If that's the case, simply add more data to the existing ones. They should be where the pictures on every page are located on your website.
Traditionally, Googlebot discovered sites by following links. Images from HTML on pages were also included.
Today, JavaScript has replaced that on the web. Image sitemaps make the discovery process of the Googlebot very easy, and faster. Here is a key: when Googlebot discovers your images faster, Google Images also ranks them faster. That's a quicker possibility of getting traffic to your site.
5. Make your images accessible to robots
Your images need to be positioned in such a way that they are readily accessible to robots. One of the most effective robots you are seeking to get access to is the Googlebot.
But how do you know if your images and pages are accessible to Googlebot? It's simple. Use the tools provided by Google. And they are free. You may use the URL Inspection Tool in Search Console. The mobile-friendly test is also effective.
You can text your URL with the Mobile-Friendly Test. It helps you check whether Googlebot has access to your page or not. You will also find several image URLs in the IMG tag "SCR".
Conclusion
Getting your images ranked on Google will offer you more free leads. Keep optimizing them with the tips. Finally, reach out to a geotag Editor to help you improve your image ranking on Google.