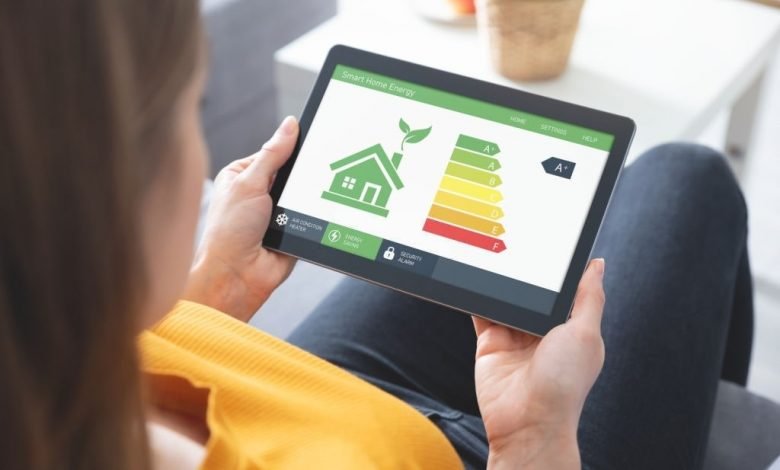 Whether it's the fact we had to spend almost a year and a half indoors due to the global pandemic, or the fact winter is approaching and the option to go outside automatically means facing the harsh weather- the time we spend confined to our homes can sometimes leave us feeling lackluster. Although we view our homes as our sanctuary and safe space, we would be wrong to admit that sometimes, we get bored of being in our house, experiencing the same mundane aspect of everyday life. However, it's important to know that as a homeowner, you are in control of the atmosphere and energy throughout your home. There are many simple ways that the energy in your home can be switched to a more positive outlook, whether that's through construction, décor, or small changes that you make to the house. We all desire to live in a home that is comfortable, rejuvenating and calm for us, as studies show that living in a positive environment is a great way of creating a healthier atmosphere and life. Here at We Buy Any House, we have compiled our top tips to help you maintain positive energy in your home.
Start by Decluttering:
Having a clear space creates a clear mind. Although this is the most labour intensive of all of the tasks, it's imperative to ensure you have a decluttered space to maintain peace in your home. When your house is covered with items that aren't of any use, it creates stagnant energy and ultimately causes tension in your home, as dirt builds up, which can negatively affect your health and lowers the mood in the home. Decluttering and organising is a great way to have order and really make the most of the space in your house.
Burn Incense in the Home:
Dating back to ancient times, the burning of incense is still practiced in a lot of cultures as a way to cleanse the home of negativity and bad energy. For those who have spiritual beliefs, incense is primarily used as a way to rid the house of any karma and negative vibes. It's believed that once the smoke clears so does the bad energy residing in your home. For first time users, it's better to use scents such as Frankincense, which is warm and spicy.
Rearrange Your Furniture:
If you want your home to feel as though it has a flow of good energy about it, then why not spend some time doing feng shui? Feng Shui is the Chinese art of arranging objects and furniture to achieve levels of balance and harmony. You can apply this practice to your home and spend time rearranging your furniture to a layout that promotes peace, natural light and better ventilation. Two of the main practices involve keeping furniture out of the way of entrances and exits and placing a lamp in the corner of the room (diagonal to the door) to active "wealth energy".
Adopt a Fish:
Although you may think a puppy may bring you more happiness than a fish, these watery pets are considered to be an important aspect of Feng Shui, and the process of bringing good luck into the home. Fish are thought to be able to absorb all negative energy in the house, in addition to being symbolic of wealth, health, happiness and prosperity.
Add Greenery to Your Home:
A great way to not only improve your homes décor, but also to benefit your health is to add greenery to the house. Having close access to bits of nature will provide a calming atmosphere in your home, while also providing better ventilation to your home. If you're looking for a plant to implement a little bit of luck into your home, then orchids, palms and money trees are great for bringing luck to your house.
This article was written by a quick house sale company We Buy Any House. If you're wondering "how can I sell my house fast?", head to the We Buy Any House website for more information relating to all property related enquiries.