Technology
How to Improve Website Security for Small Businesses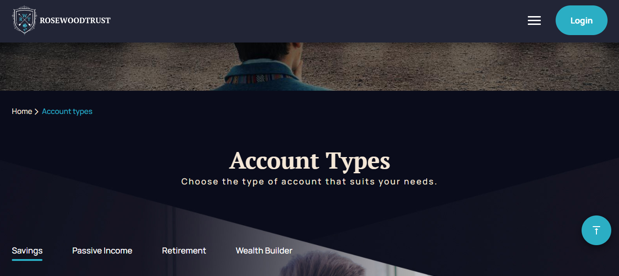 Did you know that in a four-month period last year, 907,000 spam messages were detected by Interpol? Spam is just one-way cybercrime can infiltrate your business. If you want to protect your website and its data, you need to know how to get protected.
Just a few changes can massively increase your security, and they do not need to cost the earth. Read on as we discuss how to improve website security.
Update Regularly
Software and system upgrades are done for a reason. Hackers are constantly looking for new and innovative ways to enter into websites. These updates are there to increase security and prevent intruders.
Schedule regular website updates for all your software, CMS, and website plugins. Ideally, do it at times of low web traffic to ensure you do not miss out on revenue or leads.
Install Two Factor Authentication
Two-factor authentication is quickly gaining popularity. In fact, you have probably already used it if you have accounts online or use internet banking.
It works by sending a code to your mobile device whenever you enter a password and username. This gives a second level of security, that is viewable only to the person who has your mobile device. Hackers would need access to your mobile phone as well as your account details if they were to break in.
Create Stronger Passwords
Hackers use sophisticated code-cracking equipment to break passwords, so you are already at a disadvantage. However, just improving these passwords can have a marked impact when protecting business data.
Passwords should be complex in nature, using both uppercase, lowercase, numbers, and special characters. They should be at least ten characters long. To embed this in your company culture, make sure you bring in a password policy as part of your digital security team documentation.
Improve Website Security With SSL
Secure Socket Layers (SSL) are added to a website to encrypt and verify the information sent from it. Crucially, SSL sites are identified by the green padlock in certain browsers. If you don't have it, they may give warnings about the security of your site to visitors, turning them away.
The purpose of them is to make sure that the senders and receivers of information are who they purport to be. Without them, anyone could intercept data on someone else's behalf. They also encode the data, making it hard to read by undesirable interceptors.
Store Securely
Finally, make sure you store your data securely. Many people are switching to cloud-based services, storing data on central servers. This relieves them of much of the burden of security and having to deal with it on site.
Consider moving a lot of operations online. This UCC online is a system for filing and portfolio management. All of it is secure, meaning you don't have to worry about it.
Do Not Delay
Now you know why you should improve website security, do not delay. Hackers are getting more sophisticated by the day. Protect your business by taking action.
If you enjoyed our article, visit the rest of our blog. With everything from technical advice to finance, we can help your business grow.