Health
How to Choose the Right Care for Your Senior Parent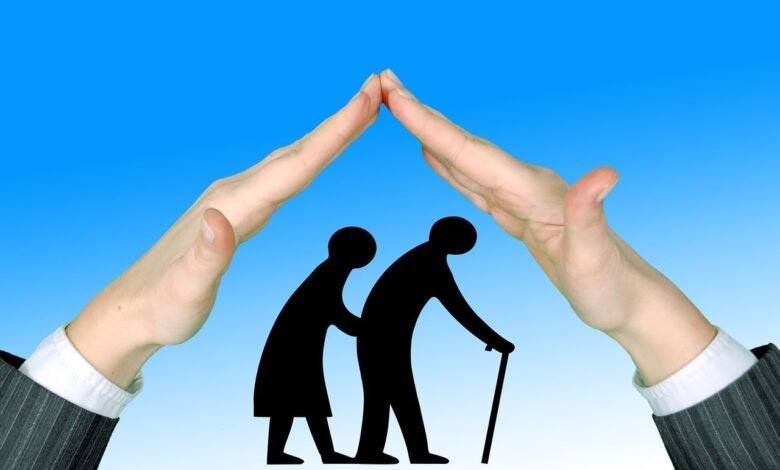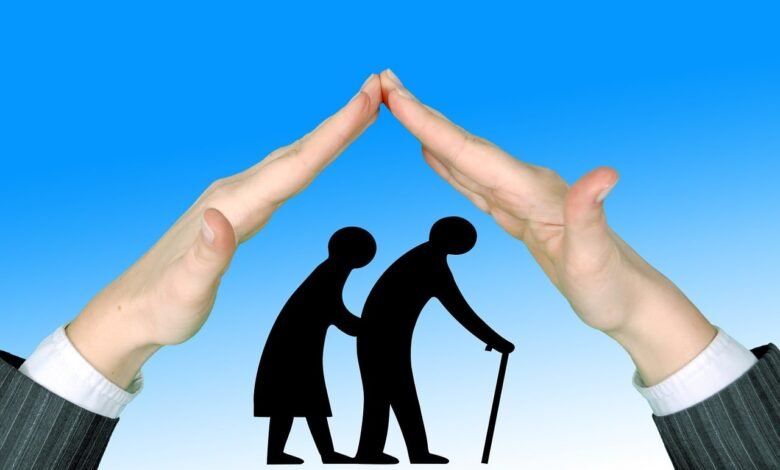 When it comes to senior care, there are plenty of options to choose from. Sometimes this can be overwhelming, and deciding which path is the best one to follow can be confusing. This is why it's important to do as much research into these options as possible, and if your senior parent can, speak to them about what kind of care they feel comfortable with, too. For some idea of what you can expect from senior care, here are a few examples of common types of support you can get.
Senior Day Care
If your parent isn't ready to leave their home, but you are worried about how well they can look after themselves throughout the day, this is an excellent choice that will keep you both happy. Centers like the Skylark day care for seniors can provide support for your parent throughout the day. It's perfect for seniors who are perhaps feeling lonely if they don't live with anybody else as they will be able to socialize with people their age. They also organize activities for them to get involved in throughout the day, as well as fun day excursions. They can even provide memory care support for attendees who might need this specific care, too.
YOU MIGHT ALSO LIKE: How to Protect Senior Loved Ones from Injuries
Live-in Care
This is another option for those whose parent isn't comfortable leaving their home but does require someone to be there for them 24/7. If your parent does struggle to cook their meals, wash, getting dressed, then having a live-in caregiver can be an ideal solution. At the very least, having someone who visits with your parent and spends the day with them to help with these daily tasks is important and will give you peace of mind that they are being looked after.
Retirement Home
A retirement home is better suited for senior citizens who can still look after themselves but would like to live around people their age and make new friends. In this facility, they will have a private room or apartment to live in, and there are usually things on-site like organized activities, a communal dining area, and lounge space, and perhaps even other amenities like a hair salon, gym, and shop if it is a more upmarket facility. It's ideal for seniors who are feeling lonely but still want to have a good quality of life with social opportunities and things to do.
YOU MIGHT ALSO LIKE: The Benefits of Home Care for Seniors
Assisted Living
As the name suggests, an assisted living facility is similar to a retirement home, but the residents will have more hands-on care. They will have professional carers to help them with their daily tasks, and even help with medication management if it is required. All residents will have a private room or apartment, and there will also be organized activities and places for them to socialize.
Memory Care
Memory care is designed for those who are dealing with dementia and Alzheimer's, and you can either move your senior parents into a residence or take them to a day center for support. If your parent's condition has worsened to a point where you are worried about them living at home, a full-time residence at a memory care facility might be better suited, but you can get more information on this when speaking to staff at the facility or your parent's doctor.
There are other options for senior care available, but these are some of the most common choices. Depending on the needs of your parent, consider which one is best for them.