Business
How to Build a Successful Electrical Business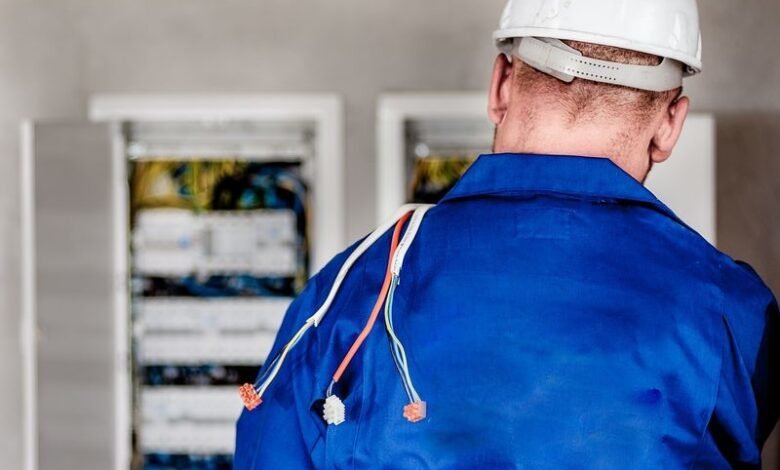 Whether you own an electrical business or are just starting out, it is important to remember that you require different skills for being a good electrician compared to the business acumen you need to start and run an electrical company. Here's a quick look at what you need to focus on.
Customer Retention and Marketing
Customers are the lifeblood of any business. Develop strategies to remind your existing customers of your company. You can do this by informing them of new products that may benefit them or that they should upgrade to. Electrical equipment should be regularly serviced and maintained. Provide the service for a small fee – you will make your money on the jobs that come out of seeing what more your customers need.
If you don't have a website yet, you should create one specifically designed for an electrical business. This is a good way to stay in touch with your community. Write weekly blogs about electrical topics. These can advise customers of new products and services that are available and give them tips on how to keep their systems in good working order.
There are a few things apart from a website and blogs that you can do to attract new business. This includes search engine optimization, targeting different audiences (e.g., residential and business) on social media with tailored posts, sending emails informing customers of special deals and discounts, designing videos to help customers with simple electrical issues, and asking your customers for reviews.
Financial Planning
You should have a business plan and review it annually as the market changes constantly. If you need to obtain start-up financing, you will need an all-inclusive financial plan. Work out what you are going to charge for jobs and how many you will complete in a day. Include labor costs and materials. Look at what your competitors are charging to get an idea of the industry in your area.
Initial costs can seem overwhelming. You will need a vehicle and some basic tools such as ladders, installation equipment, testers (voltage, multifunction, digital), strapping tools, and electrical wall chasers. Make sure to compare prices on what you will need. Octopart is a comprehensive search engine for electronic parts.
Remember to include registration and licensing fees. You will need books for invoicing and possibly a PC to manage all aspects of your business. Consider a professional vehicle wrap to promote your company on the road.
Safety Standards
One thing you don't want to compromise on is health and safety. An accident that you are liable for could mean the end of your business. Make sure you stay updated on the legislation and that you and your staff are compliant.
Check the rules and standards thoroughly and see to it that your employees are trained on health and safety issues. You can conduct this yourself if you are confident of your knowledge of health and safety. You could perform training sessions in the morning toolbox talk. Remember that your liability extends to the premises where your work is carried out, even if you are not present. You will also need a workers' compensation policy.
Stay up to date on trends in the industry, new regulations, and what customers want through regular surveys. Stick to a solid plan but be ready to adapt to the market and new threats or opportunities.