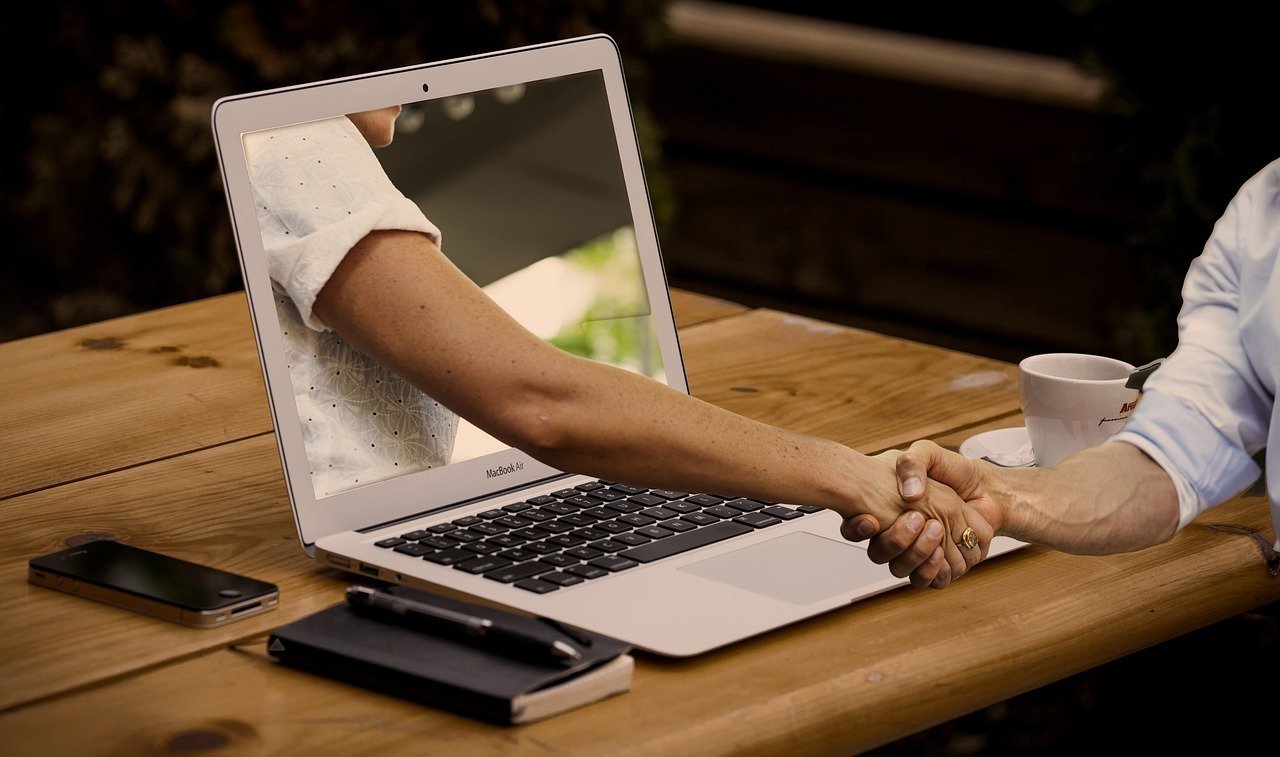 The internet is the biggest market in the world visited by over 4.5 billion people every day. Every small company to large enterprise has an online branch on the internet. No business can survive in today's competitive market without using online channels. This is a complete guide to help you take your business online.
Build an Attractive Website
A website is like an office on the internet. Potential customers will visit it to see if they can find what they are looking for. An attractive website will impress visitors and increase their likelihood of converting to customers. You need to first understand the type of website you need.
Will you be running an e-commerce store, or do you just need a business website?
You will have to upload a description of all your products and build the website for online shopping and transactions if you need a store. A business website, on the other hand, only gets leads that are converted to customers by directly contacting them.
This requires the help of a web design company that understands how digital marketing works and online sales work. If the visitors are not properly entertained and engaged through the correct design, you will keep losing potential customers.
Buy a Domain of Your Brand Name
A domain is the address of your website. It's also important that you choose a domain name that matches your brand name and represents what you offer. Most good domain names are already taken, so you might have to contact the owner to make a deal. You can use whois.net to check to if the website has already been taken, and, if yes, who owns it.
Create Social Media Pages
Nearly 3.5 billion people use social media websites like Facebook and Twitter. These platforms have also become a great opportunity to connect with prospects and make online sales. Nothing can beat social channels when it comes to increasing brand awareness. Best of all, you can create and operate these pages free of cost and run paid ad campaigns when you need extra and fast exposure.
Share Valuable Content through Blog
Be sure to add a blog section on your website, even if it's an e-commerce store or a business website. A blog allows you to expand the reach of the website and attract potential customers. By showing that you understand your profession through useful content, you will impress prospects into becoming a customer. It also works like a charm to engage existing customers and share the latest news and updates with them.
Increase Followers on Social Platforms
Just creating social media pages is not enough. Although paid social media campaigns do provide a large exposure to your brand, a small business can't afford to rely on them. That's why the social media page needs to have a following of its own. Every post you upload will reach the newsfeed of your followers without any paid advertisement. This following can be generated and retained through useful and interesting posts.
Get Visitors on Your Website
Just building a website doesn't get you sales. You have to bring people to it. The blog will help you do that, but you will have to promote it. For that, it is suggested to learn the basics of digital marketing and acquire the services of a professional SEO expert. Websites are indexed with search engines like Google that generate over 90% of internet traffic and over 53% of that traffic is attracted through Search Engine Optimization. An SEO expert will ensure your website is the first results your prospects see when they search a relevant query on search engines.
Use Email Marketing to Generate Leads
Email marketing is, by far, the cheapest marketing tactic that brings the best return on investment, making it essential for every online business. Collect email of your prospects and use effective email marketing to engage and convert them. Social media channels and the blog will help you get emails and subscribers; however, you will need to plan the emails you send to your subscribers because internet users are easily annoyed. Create pitches and mails that are creative and unique, and don't waste the time of your prospects.
Collect Data and Improve
You can record everything and learn about your prospects on the internet. You will know within a campaign what is working in this market and what needs to be changed. You get a lot of data about your customers too. For example, social media channels and websites will provide the location, age, and other such information of the people that show interest. Collect all this data, analyze it, and improve your new effort for better results.