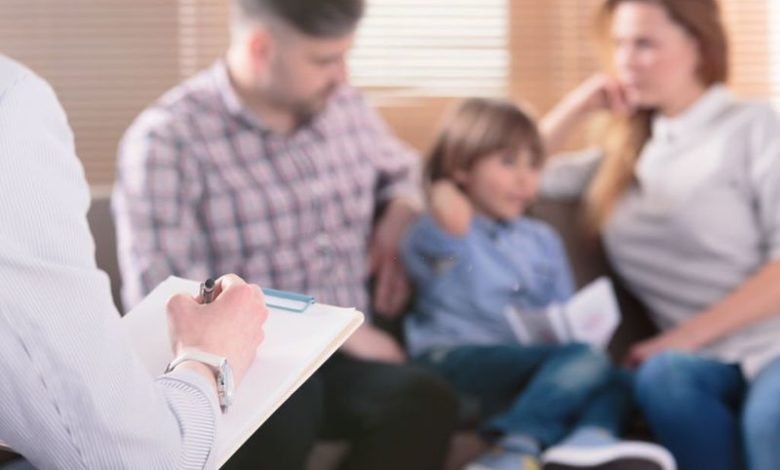 Welcoming children into your home will be a journey both for you and for the children you foster. You will be providing a sense of security and calm for those that enter your home. To ensure that your home is ready for foster children, you may need to make some changes. These changes don't have to be big; they could be little but have a big impact – such as putting away easily accessible cleaning materials and any medications you have within the home. When you are preparing your home and getting it ready for new foster children, you have to think and see through their eyes. Think about what will be enticing, scary, and intriguing. When you can look at your home from another perspective, you can see all of the areas that you need to change.
Organize, Tidy and Clean
A clean home is a must when you are fostering. Children need to have the chance to relax and decompress in their new environment, and to make this happen, it needs to be clean. Having a spring clean before each placement will ensure that you brush away all of the dust and cobwebs. As well as having a good clean, it would be beneficial to tidy and organize your home. When you organize your home, you put things where you want them, and you make them easily accessible to foster children or inaccessible (in the case of medicines, etc.).
Create a Space for Foster Children
Children who are entering your home will feel nervous and, of course, they will feel displaced too. To help these big feelings and emotions, you must create a space for them. Giving them their own space will give them security, and it will give them comfort too. When you are fostering UK in any county or area, you will realize the importance and necessity of children having their own space. When foster children have their own space, they can have the opportunity to relax and even hide away when they feel like it.
Get the Essentials Ready
When you are caring for children within your home, there are essentials you will need to get ready, and these, of course, will be dependent on the age group you are fostering. In addition to having plenty of food and drink in the cupboards, it would be beneficial to have a new toothbrush and toothpaste, a comb or brush, and a few pieces of essential clothing. Most foster children will come to you with very little, so new essential items will be very much appreciated.
Safety Precautions throughout Your Home
No matter what age children you are fostering, you have to be sure that your home is as safe as it can be. For example, carbon monoxide alarms and smoke alarms should be fitted on each floor. Medications should be kept in a locked cupboard that is out of reach, and all cleaning materials and chemicals should be stored away and out of sight. Making your home safe and secure is a major step to take, and it will show your commitment to fostering.