Business
Five Ways to Boost Your Printing Business Profits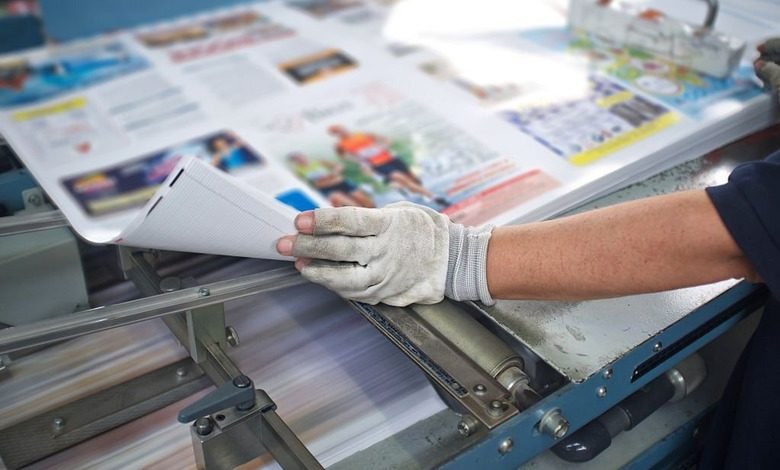 In the race to stay ahead of your company rivals and to ensure that your printing business is not just turning over a decent amount of profit each and every year, but that your company remains socially relevant, it can be sometimes tricky to know which direction to go in.
So, with this in mind, continue reading to learn more about five services you could start providing in your printing business to boost your profits.
1. Personalized Merchandise
One of the most in-demand services for not only printing businesses which are either partly, or indeed entirely, based online, but for those who operate from a physical store, is personalized merchandise.
From photographs of your customers' beloved pets to humorous quotes for bachelor and bachelorette weekends, personalized merchandise should be at the top of your proverbial list of extra printing services you should consider providing.
Merchandise could include, but of course not be limited to, the following:
T-Shirts
Mugs
Cushions and throws
Notebooks
Magnets and keyrings
Coasters
2. Large Print Advertising
Especially if your printing company is either fairly new, or particularly small, another key printing service to consider launching across your business model is large print advertising.
It's most definitely worth finding more about large print advertising; a website like Soyang is good to check out to see that there are different types available. You can then see if it's indeed viable to add products such as banners and waterproof poster commercial boards to the printing services you currently provide.
3. Photographic Printing
Although touched upon previously, photographic printing and everything that such a service involves is certainly worth exploring in a little more detail.
It would however, be worth pointing out with this particular service that, if you're seriously considering either adding a film-developing section to the services you provide for your customers and clients, or investing in equipment to print images onto products, you'll need to invest in some high-quality technology.
4. Offer Decent Bulk Discounts
Again, if you're the owner of a smaller printing business, this next suggestion may well be more difficult to enact, but regardless of the size and scope of company, you should at least begin to consider offering decent bulk discounts on a range of different products and services.
Furthermore, if you deal with the type of printing clients who often require reprints of one or more of their products at a later stage, one great idea which won't adversely affect your overall profits and indeed might serve to boost them, is to waive reprint fees entirely.
5. Offer a Loyalty Program or Rewards System
Finally, whether or not your company is currently in a position where it can start to offer entirely new services, either way, you should start to think about how you can reward your present customers and clients for their purchases and their continued loyalty.
Additionally, an impressive rewards system or loyalty program will also help potential customers and clients of your printing business choose to work with you instead of one of your rivals.