Games
Exploring the Canadian Online Gambling Landscape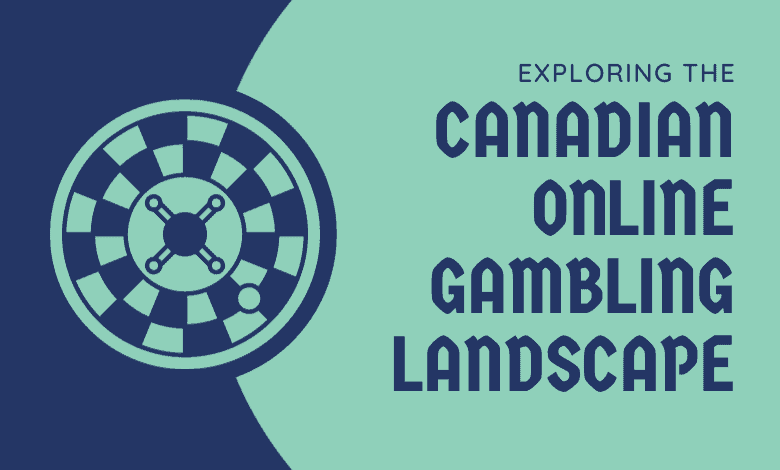 Canada, with its vast landscapes and diverse population, has always had a unique approach to many global trends, and online gambling is no exception. The country's online gambling landscape is a blend of regulatory nuances, emerging trends, and an ever-growing appetite for digital gaming.
Online casinos like canadiancasinoclub.co/zodiac-casino have become popular platforms for Canadians to delve into the world of slots and bonuses. But what does the larger landscape of online gambling look like in Canada? Let's navigate through the intricate dynamics of online gaming in the Great White North.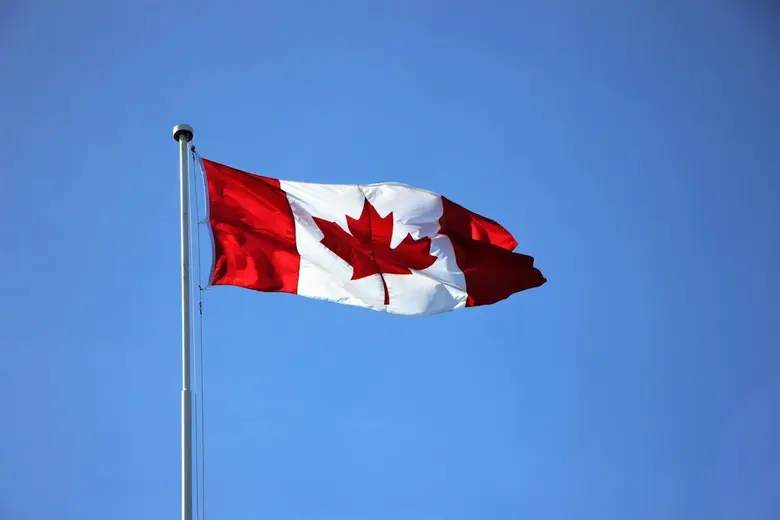 Federal vs. Provincial Regulation
Unlike some countries where online gambling is either fully permitted or prohibited at a national level, Canada treads a middle path. While the federal government sets certain ground rules through the Criminal Code, most gambling regulations are left to individual provinces and territories.
For instance, while British Columbia, Manitoba, and Quebec have their own online casinos, other provinces like Ontario have a mix of private and provincially-run online gambling options. This decentralization ensures that regulations are tailored to the specific needs and preferences of local populations.
First Nations and Online Gambling
The Kahnawake Gaming Commission, located within the Mohawk Territory of Kahnawake in Quebec, holds a unique position in the Canadian online gambling narrative. This First Nations reserve hosts one of the world's largest hosting facilities for online gambling websites. They argue that, as a sovereign nation, they have the right to license and regulate online gambling within their territory, a point of contention with Canadian federal and provincial governments.
Popular Online Gambling Choices
Canadians have a broad spectrum of online gambling options. From online versions of classic casino games like poker, blackjack, and slots to sports betting platforms and lottery sites, there's something for every type of gambler. The growth of mobile gaming also means Canadians can gamble on the go, increasing the appeal and accessibility of online platforms.
Responsible Gaming Measures
The decentralized nature of gambling regulations in Canada has led provinces to take the lead in promoting responsible gaming. Many provincial online gambling platforms have integrated features that allow players to set betting limits, take mandatory breaks, or even self-exclude for specific periods. The emphasis is not just on entertainment but also on ensuring that gambling remains a responsible and controlled activity.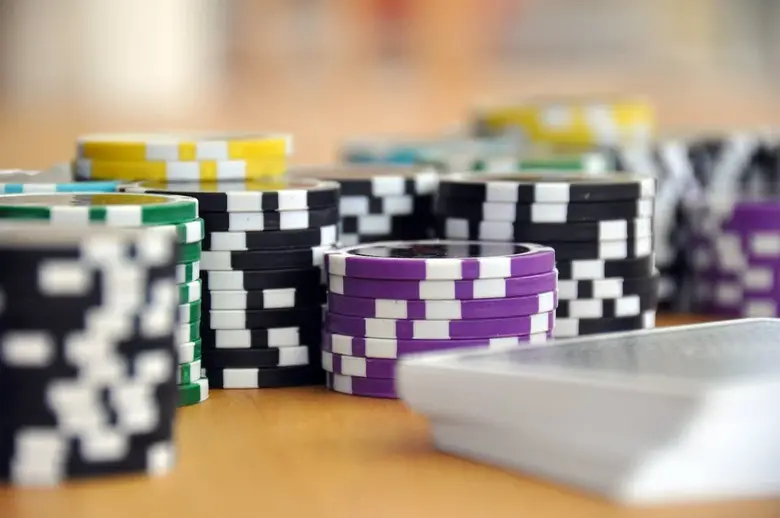 The Road Ahead
The future of online gambling in Canada looks promising. With discussions around opening up the market to offshore operators and recent moves by provinces like Ontario to modernize and expand their online gambling offerings, Canada might be on the verge of a new era in online gaming.
Furthermore, technological advancements such as virtual reality casinos, live dealer games, and blockchain-based gaming platforms might soon become a part of the Canadian online gambling tapestry.
Summarizing
The online gambling landscape in Canada is both diverse and dynamic. Rooted in a balance of provincial autonomy and federal oversight, Canada offers a model that both respects local preferences and ensures a safe, responsible gaming environment for its citizens. As technology and preferences evolve, so too will the Canadian approach to online gambling, ensuring it remains relevant, engaging, and responsibly enjoyable.