Home Improvement
Embrace the Latest Interior Décor Fashion Trends to Spice up Dark Rooms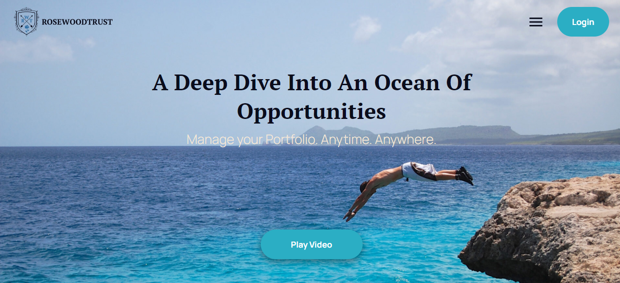 No matter what time of the year it is, does the living room of your home appear dark? If you are struggling to let some sunlight in but battle with stubborn shadows, the main culprit could be your home décor. However, there is good news for you; you can use new decorations and ideas like changing your wallpaper into a blush pink shade to make the room brighter. Check out the top ways via which you can transform a dark room into a bright and vibrant room for your home- 
Consider the light's placement –

To optimize the light, you need to make use of lamps. Make sure they point towards the walls and the ceilings of the room. Allow this light to bounce so that you can create an effect that is like a warm wash. You effectively can create a lot of light with the help of string fairy lights that you can place strategically across a bookshelf. You can enhance the light of your room with the help of large candles too. However, make sure they are never placed near inflammable objects. 

Stay conservative with custom art –

Custom art is an excellent way to infuse personality into your space. However, improper placement of the art will make the room dark. You should steer away from paintings that are large having many dark colors. They will make you feel very moody. You should select some pieces only so that space does not become too clutter. 

The room's furniture should be minimalistic –

If you are not careful, furniture in your room often blocks the light. To get the maximum effect of your windows, ensure that you choose minimalist furniture. Choose couches and chairs that are low, and their backs should not be too tall. This makes them enhance the light. To enhance their beauty and attractive appeal, decorate them with stylish

sectional couch covers

and cushions. 

Choose light curtain colors –

One of the easiest things to bring in lighter into the room is to hang light curtains. You can always choose a fabric that is thin and light in color. 

Make sure to clean your windows frequently –

Do you clean your windows regularly? Grime and dust gather both inside and outside of your windowpanes, making it challenging for the light to pass through. If you have seen your living room becoming darker than before, it makes sense to clean your windows immediately. 

Paint the walls of your room white –

White surfaces bounce off-color. You should paint your walls white so that your room looks brighter. Hanging traditional wallpaper is a great idea to increase the light in the room. 
Therefore, when it comes to enhancing light in the room, follow the tips listed above. They will largely help you remove the room's darkness and make it lively and bright for everyone!
If you are looking for christmas ornament supplier check Polar X Ornaments online.