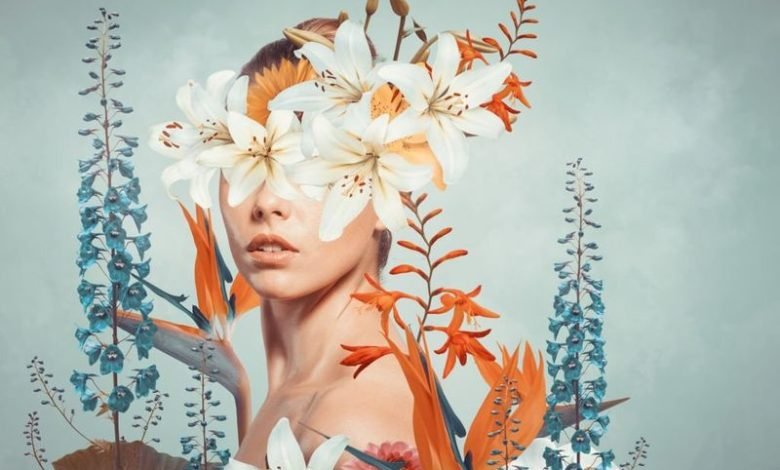 DIYing any home decor has got to be one of the most satisfying activities – don't you believe? Throughout this worldwide pandemic, most of us are probably stuck at home with nothing else to do, and that's when it hits us, "I've been staring at this wall for a while now, why don't I decorate it?" You may want to have your craft supplies ready because today, you're gonna find out different ways to transform your wall with your favorite photos. Read on to know.
Tips to Create a Photo Gallery at Home
A wall collage is a fabulous way to add color and life to your bedroom wall. Eye-catching postcards, posters, polaroid photos, fun, and colorful images, are just a few of the many things you can use to create a wall photo collage in your space.
The Old School Route
The first option you can try is to buy a couple of magazines or brochures that contain several eye-catching photos and pages. The trick is to cut these out and match them with the other images you can find. This is a cool and inexpensive way to adorn your bedroom wall. Although magazines and brochures aren't enough sources of cute photos for the collage wall you're aiming for, you can select a few that suits your taste and aesthetics.
Search and Print Online Photos
If a bunch of magazines and brochures from the bookstore aren't sufficient, there's an easier way to collect aesthetic photos for your photo collage. Look up inspiring photos on the internet, download then have them printed. The only problem is that not all the pretty photos you can find are free and available. We recommend checking out Elephantstock.com for a variety of aesthetic and eye-catching images that will inspire you. They also offer canvas photo printing services that will be perfect for this photo collage project. Head on to the site now and you won't regret it.
Custom Photo Prints from Elephanstock.com
Isn't a photo collage using canvas photo prints a great idea? This is perfect if you are planning to hang framed images on your wall too. Adding canvas displays on your photo collage creates harmony in the space you are trying to decorate. It also provides a professional appearance that truly adds life and personality to your decor. Another thing, it is also easier to mix and match different designs and styles with canvas photo prints for your wall photo collage. Let us know when you want to give it a try so we can help you get started.
How and Where to Put The Photos?
There are actually no strict rules as to where you can display your photo collage. You have the freedom to choose a corner to decorate and liven up or turn into a focal point of the room itself. Try placing your photos over your bed, over your work/study desk, or any large open wall. You can also try displaying your favorite images around wall-mounted TV where all eyes usually turn to.
An important key to keep in mind: hang or place the pictures at eye level. Don't be afraid to play and experiment with the layout according to what works best for your space and taste in style.