Health
Compassionate Care at Home: The Role of In-Home Health Aides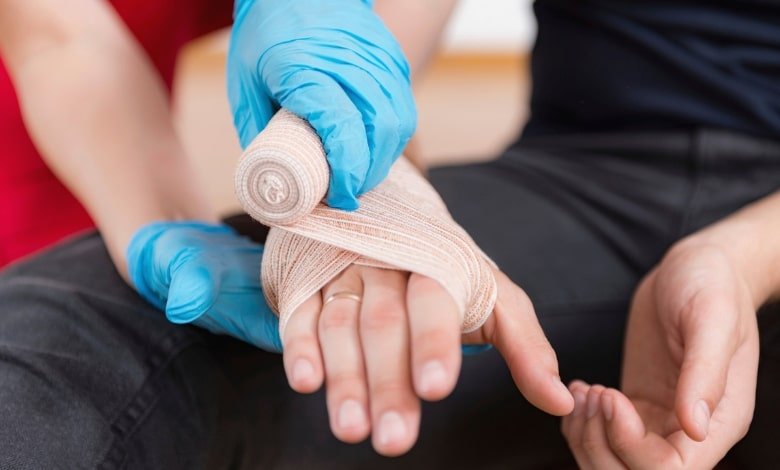 As you grow older or confront health issues, the aspiration to stay familiar with your homes gains greater significance. In-home health aides are pivotal in transforming this aspiration into a reality. They offer compassionate care, enabling individuals to uphold their independence and quality of life while receiving the necessary assistance. This article will delve into the vital role of in home health services and their impact on the well-being of those they serve.
Empowering Independence
One of the primary goals of in-home health aides is to empower individuals to maintain their independence for as long as possible. They understand the importance of preserving a sense of autonomy and dignity and tailor their care to promote self-sufficiency. This approach allows individuals to continue living in a familiar environment, surrounded by the things they love.
Comprehensive Personal Care
In-home health aides offer an extensive array of personal care services, which encompass aiding with activities of daily living (ADLs). These activities include bathing, grooming, dressing, and toileting. In-home health aides are trained to provide these services with sensitivity and respect, ensuring that individuals feel comfortable and dignified throughout the process.
Medication Management
Effective medication management is critical for individuals with chronic conditions or intricate medication schedules. In-home health aides assist with medication reminders, ensuring that medications are taken as prescribed. They also help individuals keep track of medication schedules, reducing the risk of missed doses or medication errors.
Mobility Support
Maintaining mobility is crucial for overall well-being. In-home health aides offer mobility support, including assistance with walking, transferring from one place to another, and utilising mobility aids like walkers or wheelchairs. This support helps individuals stay active and engaged in daily life.
Emotional Support and Companionship
In-home health aides provide more than physical care; they offer emotional support and companionship. Loneliness and isolation can exert adverse impacts on mental and emotional well-being. In-home health aides engage in conversations, activities, and companionship, fostering a sense of connection and emotional well-being.
Meal Preparation and Nutrition
A well-rounded, balanced diet is crucial for maintaining good health, especially for individuals with specific dietary requirements due to medical conditions. In-home health aides assist with meal preparation, ensuring that individuals receive nutritious and delicious meals. They also consider dietary restrictions and preferences, making mealtimes enjoyable and nourishing.
Household Assistance
Maintaining a clean and organised living space is essential for safety and comfort. In-home health aides assist with light housekeeping tasks, such as tidying up, doing laundry, and ensuring the home environment is hazard-free. This support creates a more pleasant and manageable living space.
Respite Care for Family Caregivers
In-home health aides support individuals and provide respite care for family caregivers. Caring for a dear one can be physically & emotionally draining, and respite care allows family caregivers to pause, rejuvenate, and attend to their well-being, all while having confidence that their loved one is being well cared for.
Coordination of Care
In-home health aides often coordinate comprehensive care plans with healthcare professionals and family members. They serve as valuable healthcare team members, providing input on the individual's progress and well-being. Their observations and insights contribute to better-informed decisions regarding the individual's care.
Culturally Sensitive Care
In-home health aides are trained to provide culturally sensitive care. They respect and honour the diverse backgrounds and beliefs of those they serve. This cultural competence ensures that care is delivered with respect for each individual's unique values and traditions.
Conclusion
In home health services are invaluable in enabling individuals to age in place and receive the care they need in the comfort of their homes. Their compassionate and personalised approach to care encompasses physical well-being and emotional and social aspects. The role of in-home health aides is a testament to the importance of compassionate and empowering care in enabling individuals to maintain their independence and dignity as they navigate the challenges of ageing and health conditions.