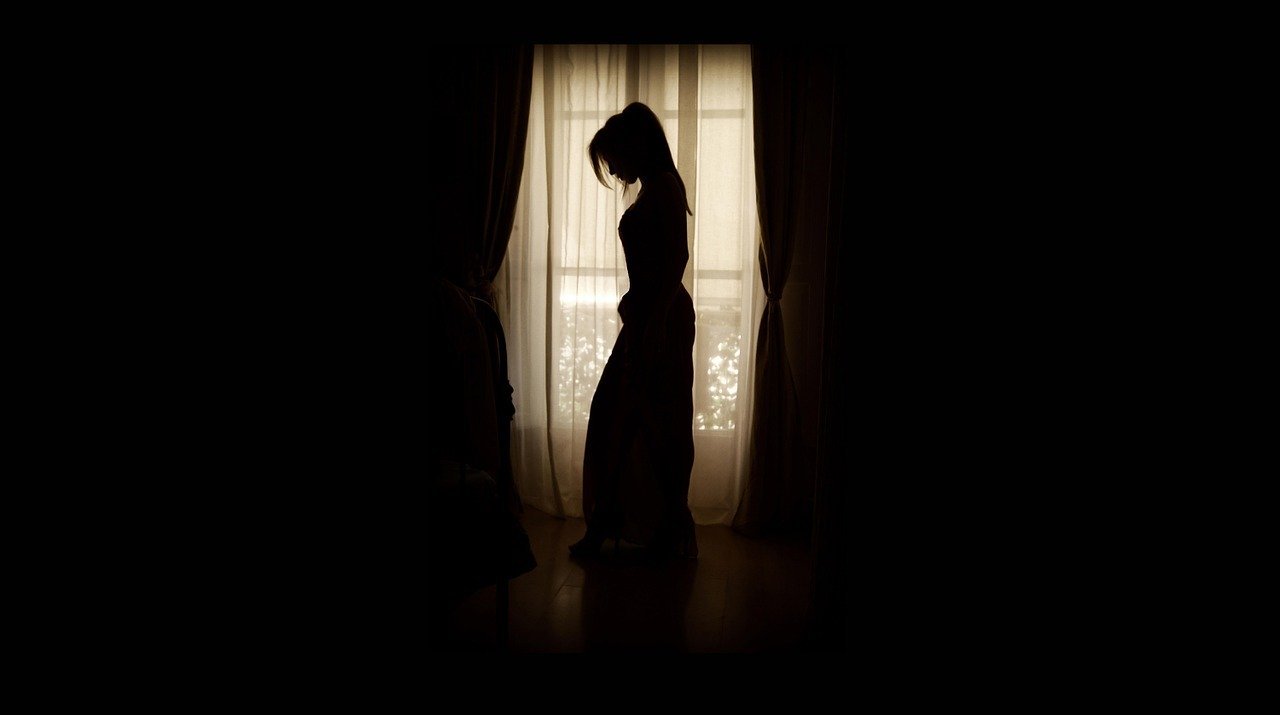 Whatever style your house may have, windows are the very first things people notice. Professionally done window treatments can create the unique ambience that can enhance your specific style and allows the natural light to brighten up your living space.
The Best Window Treatment Ideas for Each Room in Your House
When improving your house, there will be various things to consider which you may overlook. Though found as the part of home decorating list, window coverings don't hold the interest to be well-kept. This reason could be because windows don't seem to be as stunning as other areas of a house. In fact, including windows in the home remodeling list will be a considerable investment. Windows if installed in the right way, can allow fresh air to blow in with lots of natural light brightening your house.
When determining the best ideas for window coverings of your house, you might get stuck, deciding which set of style and trend would go well with the overall décor of your home. Also, you may not have the right knowledge to get the proper hardware and where to fix the window treatment.
Here are some best ideas about getting proper window treatment in every room of your house.
Bedroom
When fixing bedroom window treatment, consider both light filtering and privacy. Opt for double rode and coat two different types of window treatments. A ceiling-mounted window treatment will ultimately go well with your bedroom. The usual drapery in bedrooms has blackout linings that don't allow natural light to come through. Ceiling mounted window ensures privacy and also creates a pleasing atmosphere to rest. With blackout curtains, you can layer ripple fold drapery to bring in more natural light when pulling the heavy curtains away.
Bathroom
For bathroom window treatment, install an anti-mildew material which will be strong enough to cope with the humidity. Most home décor expert will recommend light filtering honeycomb shades in your bathroom. This feature allows abundant light to enter into the area. Moreover, these light fittings are very soft and light; you may hardly notice them when in the bathroom.
Kitchen
You can't just choose any style while selecting a kitchen window treatment. The best idea to opt for is relaxed roman shades. Install the window treatment in your kitchen with an inside mount to add a classic and elegant touch. Besides, there is less probability for your shades to get dirty and bring in lots of natural light while cooking.
Living Room
Living rooms experience a lot of rotations when it comes to decoration. A living room window treatment, since it is a considerable investment, should be timeless to last for years with multiple updates. Choose a natural remedy to make it blend well with various colour palettes you may make use of in your living room. The best idea to consider will be to use long curtains and light filtering roman shades; this will be a lot flexible while layering your window treatments all through the year.
Dining Room
The dining room window treatment installed with roman shades using blackout lining is the best option. It will control excess lighting entering into the area. Prefer to have an inside mount rather than the outside mount to allow the window wood trim to stand out and will give the space a modern look. As a result, the room will look more clean, bright, and stylish.
The Best Tips and Tricks
Remember the objective of each room while opting for the best treatments that could work perfectly in that particular space. Then get expert help for remarkable window coverings in Mississauga. The type you choose should go well with the colour palette and style in the area. So if you are already having the correct window treatment in your home, ask for a check. You may need a prompt cleaning or some little updating.