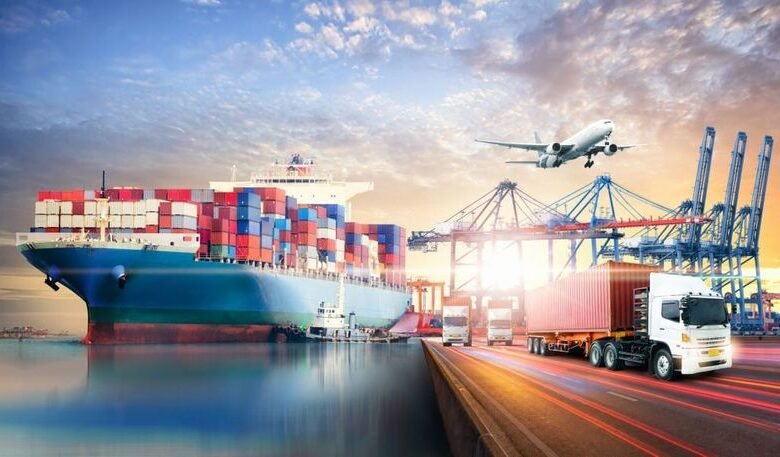 Over 2.8 million tons of air freight were moved in 2021. Despite such a large volume, it is less often used than ocean freight.
If you need to ship freight internationally, your best option is to work with a freight forwarder. These companies help their customers find the perfect shipping solution.
Request a quote from one of these top international freight forwarding companies. You'll experience the ease of shipping with the best in the business.
Crown International Forwarder
CIF has over 23 years of experience. This international freight forwarder is one of the most reliable. In addition, it provides custom services to meet both shipping needs and budget.
Crown offers adaptive shipping solutions. Customers can ship anything from personal goods to commercial shipments.
ICAT Logistics
You can't go wrong with ICAT Logistics shipping solutions. Services include ground, ocean, and air. The company can provide specialty services such as recovery, customs, and asset management.
ICAT specializes in servicing a specific set of industries. This enables them to be experts in their business, providing top-level service.
Automotive
Government
Military
Manufacturing
Medical
Publishing
Retail
Technology
Tradeshow
Events
YOU MIGHT ALSO LIKE:
International Equipment Relocations
Based in Northbrook, IL, IER specializes in logistics for large-scale equipment. This international freight forwarding company helps you from removal to shipping. They can also help you with equipment dismantling and storage.
Companies depend on them for time-sensitive deadlines, oversized shipments, and unique needs.
Sobel Network Shipping Co
This is one of the top international freight forwarders. Sobel Network Shipping Co provides turnkey logistics solutions. Since 1949, Sobel has focused on simplifying the complexity of international logistics.
The services offered are focused on e-commerce solutions. It can provide extra support for border clearances and customs brokerages. Customers can also hire them for warehousing, distribution, and trucking.
Shoreline Express Inc.
Shoreline can get your freight shipped fast. This logistics company offers rail and air freight. You will have access to more than just shipping services though.
Each shipment can come with expedited shipping, door-to-door delivery, and temperature control. There are also a wide variety of container sizes to choose from.
Express International Freight
Founded in 2007, this company offers an impressive portfolio of services. This company provides warehousing, yardage, and customs brokering services. However, the standout feature is the company's website.
Customers have an online platform to use. They can check the status of their shipments and reference any relevant information.
Expeditors International
Based in Seattle, WA, this shipping company is well-known for its complete suite of services. Customers can hire them for air, ocean, and ground shipping. They also assist with warehousing and distribution.
If you need more help, you hire them to provide supply chain consulting services.
Book With the Top International Freight Forwarding Companies
Fix your shipping by working with these top international freight forwarding companies. Each one provides a variety of shipping services to have custom solutions. This means you will find the perfect solution.
Check out our other business articles for more advice on improving your logistics.