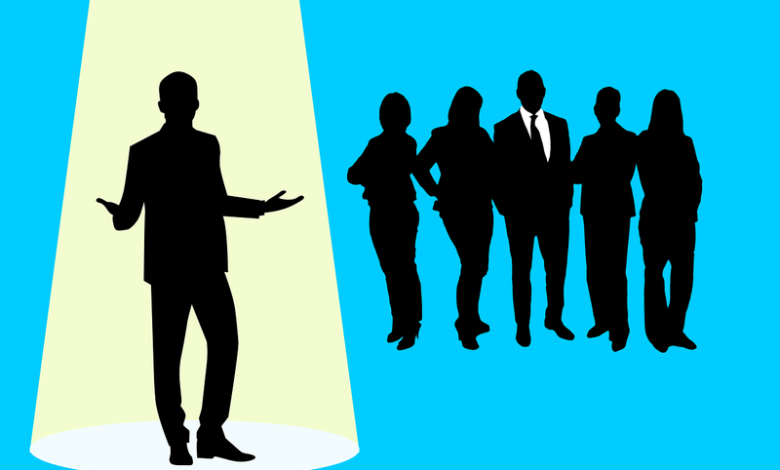 If you're not familiar with SMART goals in HR, they are a very common tool to brush away the difficulties people frequently have with setting goals and finding them too difficult to complete. A good goal should include a clear path to success, which is why HR departments across the world have standardized their goal setting to be SMART. SMART stands for:
Specific
Measurable
Achievable
Realistic
Timely
Now, before you start trying to 'smarten' up all of your current HR goals, browse this quick guide to common HR Goal examples and how they can be more easily achieved if you use the SMART goal-setting guides.
Example 1: Save Costs
Everybody wants to save costs in HR, but without SMART aims, it can be very difficult to know where to start. Let's go through the SMART system with this example and turn a vague wish into an actionable reality.
Specific: where do you want to save your costs? Which part of your HR is costing you the most money? A good example of this is onboarding, which can be very expensive.
Measurable: how will you know when your costs have been saved? How are you going to both measure your costs (e.g., via accountancy software), and what metrics are you going to use (e.g., pounds saved or % saved)?
Achievable: you won't be able to save 50% of your costs unless you're doing something very wrong, so start relatively small and work your way up. Even 10% is a big ask.
Realistic: be realistic about your ability to save costs – take the target that you feel is achievable and ask your HR department if they can see it happening.
Timely: make sure you put a date on when you want to achieve this. If you don't your efforts will too easily fade away.
If you are struggling with implementing your SMART goals, it might be a good idea to go through them with a professional HR company. This HR Dept in Nottingham can act as both a consultant and a service provider, which is a good shortcut to a SMART goal. You can leapfrog using their experience, saving money in both the long and short term.
Example 2: Automation, Automation, Automation
In the past decade, there has been a substantial amount of research finding that one of the most effective ways for HR departments to improve is to automate something. However, if you've never automated something, it can be quite daunting. The SMART system makes it easier.
Specific: what do you want to automate? What about paychecks, so you don't have to do them manually?
Measurable: how will you know when you've automated something? You can measure the time it takes to do paychecks and see if that changes.
Achievable: how much time do you think an automation technology can save? 10% is a good initial target, but you can save even more time if your automation is really good.
Realistic: check the time savings you've decided upon with a professional to ensure you're not aiming too high or too low.
Timely: set a hard deadline for achieving full automation.
This is a good way for you to practice SMART goal-setting because it can be done by doing research on software, something a lot simpler than many HR goals, which involves a careful management of people.
Example 3: Reducing Turnover
The Society for Human Resource Management conducted research that found that almost 50% of hourly workers leave their job in the first four months. For senior hires, that number is 50% in 18 months. These numbers are startling for any department, as hiring any staff (but especially senior workers) can be very expensive, taking up a large chunk of an annual salary. How can this problem be solved? Let's be SMART about it.
Specific: how do you want to reduce your turnover? A good way to do so is by improving the employee experience.
Measurable: how will you measure your employee experience? You can do this through surveys that provide a score that you can process in a spreadsheet.
Achievable: what will it look like when you have achieved your goal? How much will turnover be reduced by? Why not go for 10% as a starting-off point.
Realistic: is this a realistic aim? Speak to an HR consultant to find out.
Timely: when can this be done by? Reducing turnover is a difficult task and might need a bit longer than the other tasks. A couple of quarters should be a satisfactory target.
Hey Presto! Your very vague goal of reducing turnover has turned into a plan for you to make concerted efforts to improve your employee experience each month, yielding measurable results within 6 months of you starting.