Finance
Avoid opening 2 PPF account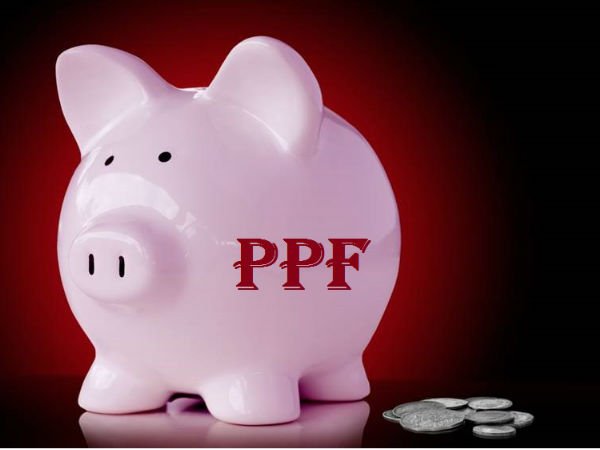 Public Provident Fund is a long-term retirement scheme to mobilise small savings along with getting tax benefits on your investment as well. To open a PPF account, you need to deposit Rs. 100 in your PPF account and can be done through any public/private sector banks or post office by offline and online modes. Also, the account holder needs to deposit a minimum of Rs 500 in their accounts every financial year and can deposit up to Rs. 1.5 Lakhs.
Who can open a PPF account?
Anyone above the age of 18 years can open one single PPF account and get tax deductions on the principal amount invested, interest earned and the amount received at the end of the maturity period.
One Account, One Person:
As PPF is an attractive scheme to reap tax benefits on the investments and also the money is secured and free from any market risks, people usually are tempted to have more than one account. However, as per the guidelines, one account holder can open one account in their names. If the parents want, they can still open a PPF account in the name of their children. If a couple has two kids, they can each open an account in their child's name.
What will happen if you open a second PPF account:
If the account holder opens a second account in his name, then the account gets iregularised. As the account becomes iregularised, the account holder will stop receiving any interest on the amount deposited. Thus, to prevent any losses, the account holder must continue their account by depositing funds in their account till any other action is taken. However, you must deposit only a minimal amount as you will not receive any interest on your investments.
Can you close your account?
No, as per the PPF rules, the account holders are not allowed to close their PPF accounts before their end of maturity period. If they do so, they will have to pay substantial penalty fees.
What should one do in such circumstances?
The account holder can, however, request to amalgamate the two PPF accounts to prevent any losses. To merge the account, you should contact the Department of Economic Affairs (DEA) of the Ministry of Finance. You must disclose the details of the account in writing to the Under Secretary-NS Branch MOF (DEA), New Delhi-1. If the total amount in both accounts exceeds Rs. 1.5 Lakhs in a financial year then the excess amount is refunded without any payment of interest to the account holder.
Here are some things that you must remember while opening a second account:
In a lot of cases, it is seen that the account holders open a new account in a different bank as they are relocating. However, you must know that you can quickly transfer your funds from one PPF account to another if you are relocating to a new location. Here is what you should do:
You must initially apply with your current branch for a transfer to a branch or bank at your new location.
You must also update your passbook before making such transfer of funds from an account to another.
You must verify all the details of your last deposits and interest earned.
If you come across any pending interest payments, you must get it rectified to avoid any complications
Conclusion: Thus, the investors must avoid opening a second PPF account in their names to prevent any losses in receiving any interest on the investments.