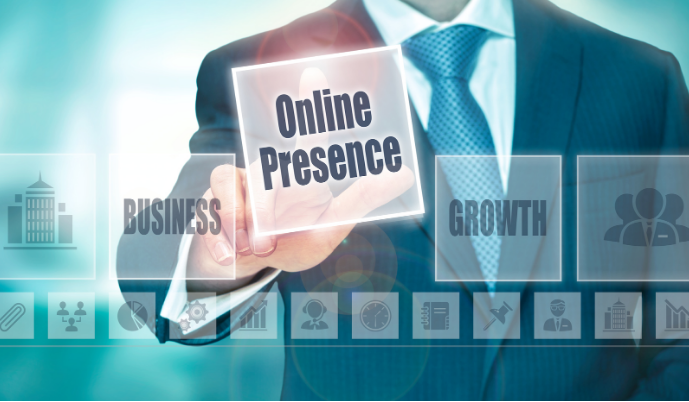 Whether you run an online business or a large shopping complex, customers and clients are your need. But, you cannot invite them to your products by simply knocking on their doors and asking them to make a visit; or calling/texting every random number to have a check.
While most businesses use the 'Fancy' methods like email marketing and newsletters, most of them get ignored or get in the junk.
So, what's next! The traditional and the oldest one, Flyer Ads!
Flyer ad is one of the strongest and tested methods to attract your clients. A humble flyer with details of your products or highlights of your business will never be ignored and help in business promotion.
Let's discuss why you need a flyer and how they can help in business growth:
They Are Very Simple:
Unlike web broachers, flyers are simple and easy to read. They are created in a way to deliver the message to the readers about the business or products. It may contain bullet points, short paragraphs, and subheadings to make information clear for readers.
Flyers Are Easy On The Pocket:
Web marketing includes lots of high-end tools that can juice out your money. However, flyers need no special tool; you can call them a creative piece of paper with information about your business. As compared to other marketing tools, flyers need no special format or personal to design.
They Are Tangible:
Another big advantage of using flyers is that they are tangible. The fact that your customers are holding the information you want to convey will bring them halfway to your services.
How the flyer is designed and how the information is placed will have a great impact on whether or not your customers will read your information. This will make your flyer stand out; just make sure that the information is clear and easy-to-read.
They Are Great For Incentives:
You can also add incentives like coupon codes and vouchers to your flyers. This can be a great way to bring some interest to your services and products. Also, you can create early awareness for the upcoming deals and offers.
Few things to consider when designing a flyer:
Take A Cue From Other Flyers:
If it's the first time you are designing a flyer, take the cure from others. Notice their design and patterns. For example, the T&T supermarket flyer in Canada always comes with an attractive design and impressive colors. Take inspiration from it, and then start your flyer's printing process.
Print Them, Instead Of Using The Handwritten One:
While handwritten flyer is the oldest method, printed ones are more attractive and look more appealing. Also, a professionally designed flyer will get more eyes than a simple handwritten one.
Use Bullets To Highlight Major Points:
Writing lots of paragraphs looks like a clutter of words that people often neglect. So instead of writing long descriptions, start using bullet points. This is the most important factor to keep in mind when designing the flyer.
Write major points in subheadings and others in bullets. Let's say you have a renting business; your bullet points could be facilities, location, price, and other amenities.
Make It Look Attractive:
Colors and pictures play a huge role in attracting people, so don't underestimate their importance in flyers. Avoid plane, black and white flyers as they are less attractive and make text complicated to read. Also, don't make it too packed with colors. Ask your designer to make it subtle yet attractive.
Conclusion:
Flyers not only help in business promotions but also make a great source to attract locals. This is even more helpful when you have a physical store in the town. Just keep the above points in mind and design an attractive flyer.