Lifestyle
4 Treats For Your Cherished Grandma To Show How Much You Love Her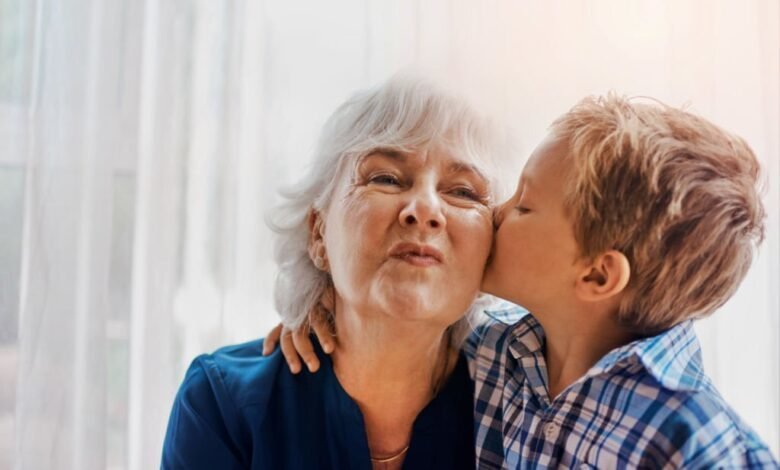 If you are lucky enough to still have your grandma alive and in your life, then one would hope it is not only on her birthday that you endeavor to show her just how much you love and appreciate her.
Having said that, if you are struggling to think of what to buy or do to show her how you love her after the turmoil and worry caused by the coronavirus pandemic, then you should continue reading to discover four treats for your cherished grandma that she will absolutely adore.
1. A Monthly Book Subscription
If your grandma or nan is an avid reader, then there can be no better gift this year for her birthday or even just because you love her, than a monthly book subscription.
Available from all good book and magazine retailers or else directly from the publishing house themselves, a monthly book subscription will mean your grandma will be able to lose herself in a good book that has only just been released every single month for a year, all without leaving the comfort of her own home.
2. A Self-Care Pamper Hamper
Gifts for women that are always going to be a proverbial sure-fire hit regardless of age, lifestyle or circumstance revolve around self-care and pampering.
A custom-made pamper hamper, full of all your grandma's favorite smells and products is an amazing way of encouraging her to relax and look after herself for a change and is a beautifully aesthetically pleasing gift when you finish off the hamper with bows and ribbons.
3. A Weighted Blanket
Far from being something that is confined to being bought for the elderly, a weighted blanket is actually one of the trendiest and fashionable items you can currently buy and will make for an ideal present for your cherished grandma.
There is a wide plethora of benefits to using a weighted blanket either all of the time or (more commonly) some of the time, when either taking a nap on the sofa or lying in bed at night time.
Such benefits include:
An increase in serotonin levels
A reduction in movement at night-time
Assistance with the symptoms of Fibromyalgia
A lower risk and severity of night-time seizures
Help with the symptoms and occurrence of restless leg syndrome
A lowering of the activation of the nervous system whilst sleeping
An increase in the quality and duration of sleep
4. Warming Scented Slippers
Along the same lines of relaxation and pampering, an ideal way to show your grandma how much you love her with a treat is to buy her some top-quality warming and scented slippers.
Your grandma can simply put the slippers into the microwave for just a few seconds and will benefit from the warmth and comforting experience of wearing them. Not only that, but lavender or sandalwood infused warming scented slippers will provide a beautiful scent to relax and calm her after a hard day.