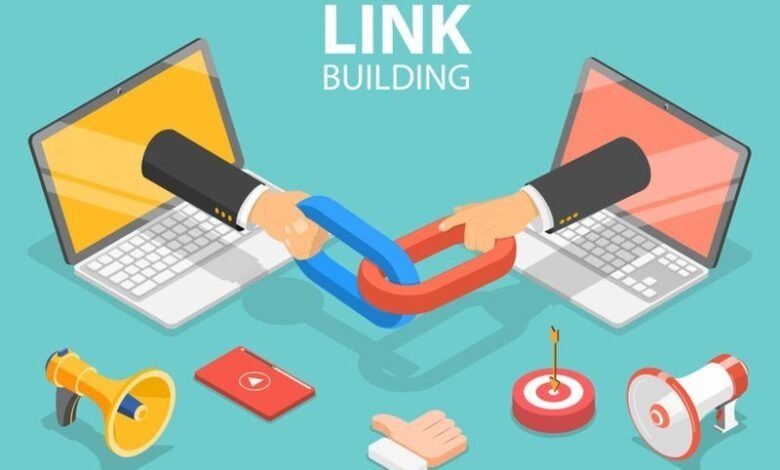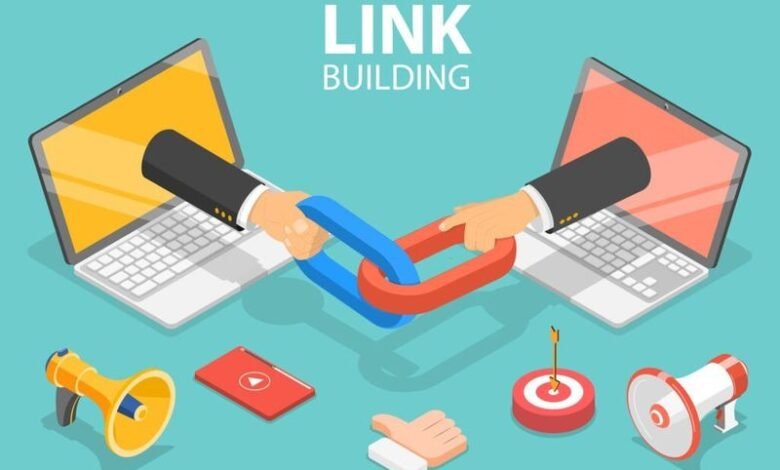 Backlinks are a fundamental element of successful digital and SEO marketing. They're also an important ranking factor and often the difference between snagging that #1 spot on Google or a page getting lost at the bottom of the search engine results. In fact, high-quality backlinks are one of Google's most important ranking factors. Emphasis on high-quality.
But what are quality backlinks, anyway? Keep reading to find out so that you know how to choose backlinks that will impact your site's rankings, organic traffic, and domain rating.
Relevant and Trusted Sources
Backlinks for blog posts and website content should be from relevant and trusted sources to be considered high quality. Relevance is a multi-faceted element and search engines take into consideration the relevance of the linking site as well as the specific link.
Not only should the backlink be relevant, but it also needs to be from a site with authority that is trustworthy. This rules out any spammy or low domain rating sites as these are untrustworthy sources.
Relevant Anchor Text
This is important to keep in mind for quality link building. Anchor text is the clickable text on which the backlink is linked. Crawlers use anchor text to determine what the target page is about. Therefore, the anchor text needs to be relevant and keyword-rich — ideally targeting the head keyword of the linked page.
The anchor text should not only be relevant to the target page but also to the host page. This will happen quite naturally if you ensure the relevance of the topics mentioned above. If the anchor text is 'speakers' and links to a page selling speakers, that's relevant only if the host page has topic connections to speakers too.
Traffic
The goal of paid link building is not only to boost the rankings of the target page but also to boost organic traffic. Therefore, high-quality backlinks should be increasing traffic. To do this, the link should be strategically positioned within the first third of the page to capture as many users as possible.
The host page should also have a decent amount of incoming traffic. If the incoming traffic is very low, you can expect the backlink to be low quality.
Uniqueness
Quality guest posting depends on getting a backlink from a site or page that doesn't link out to all of your competitors. In other words, it's a difficult and unique backlink to obtain. It should be difficult for your competitors to secure a link from the same source. This means that the source only mentions your site which makes for a powerful backlink.
Of course, you'll need to work hard to secure unique backlinks but the ROI will be worth it. If this sounds like too much of a time-consuming process for you, then why not invest in the professional services of link builders such as Grizzly New Marketing?
Make the Effort to Secure Quality Backlinks
5 quality backlinks are worth more than 100 spammy, low-quality ones. Google is getting smarter by the day and the crawlers want to see backlinks that are relevant, from trusted sources, and unique. It's worthwhile to put some effort into your link-building efforts to secure the best backlinks possible.
Now that you know all about backlinks why not expand your marketing knowledge even further? Our site is packed with content to help you achieve success — keep exploring for more articles!