Business
WAIVER relief for a home loan! No need to pay for three months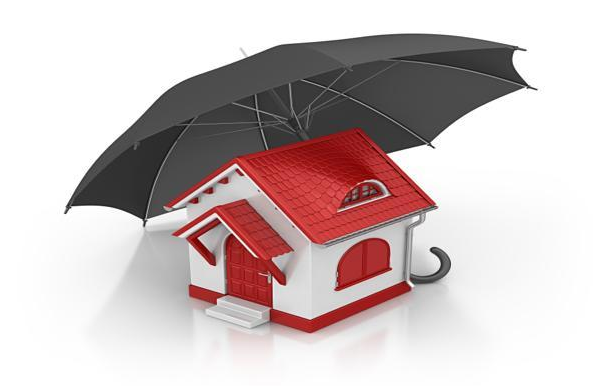 The RBI (Reserve Bank of India) Governor Shaktikanta Das, on March 27 2020, announced a slew of fiscal measures to fight the economic fallout of corona virus or COVID-19 virus. In respect of all term loans, all commercial banks, co-operative banks, all-India Financial Institutions, and NBFCs permitted to grant a moratorium of three months on payment of all installments between March 1, 2020, and May 31, 2020. The home loan repayments for all loans were shifted across the board by three months after the moratorium period.
For high ticket size loans like home loan or vehicle loan, for not paying the monthly EMI's for the next three months, which will increase the amount of interest. The three months moratorium on all term loans is a significant relief for all banks, NBFC's and the ordinary people. The comfort is that in case you take benefit of this period you will not consider as a defaulter, and this will affect your credit history. It will be helpful to get loans or to your credit score.
Keep a note in your mind that the moratorium is not to make us a loan waiver; it is just a skip of 3 months loan EMI's. Interest charged will skip in this moratorium period, but it will add in the outstanding principal. By doing so, your payment tenure will increase. The moratorium period doesn't mean that you are not liable to pay EMI. All the financial institutions will charge interest and that you have to pay along with payments which resume from June onwards. RBI also announced that any individual who is not paying their term loan EMI's, this will not tend to become a defaulter and this will not affect any CIBIL score. It means that any nonpayment of EMI in these three months will not affect your credit history.
Will it help to opt moratorium for your Home Loan?
The moratorium period allows you to defer your Home loan EMI for three months so that it will help you out in the national lockdown. It will affect both the salaried and Self Employed Professionals. Salaried persons who are facing the salary cut or delays in their salaries, in the pandemic situation, And Self Employed persons who were not able to run their business or sell anything, this moratorium will help in their difficult times. The individuals who had their March month EMI will take benefit for only two months. You should choose moratorium only if this lockdown financially impacts you. If not, kindly pay your EMI timely; otherwise, you have to accrue interest on the principal outstanding.
Let's take an example to understand the moratorium period: Consider this. You have a home loan of Rs. 50 Lac at 8.5% interest for ten years. The EMI is Rs. 62,000 (approximately). You have to pay the first instalment in April, but you choose to take the moratorium. It means the principal of Rs. 50 Lac attracts interest at 8.5%/12 = Rs. 35,000. So your loan amount at the end of April is Rs. 50,35,000. You don't pay in May. Home loan interest applies on the FULL amount of 50.35 Lac now, approx Rs. 36,000 in May. The total outstanding becomes Rs. 50.71 Lac. After three months, your new principal is Rs. 51.07 Lac. Effectively you'll have about Rs. 1 Lac in extra interest to be paid to the bank. And apart from this, your loan tenure will extend for 3months.