Business
Top 5 Reasons to Hire a Language Service Provider for Your Company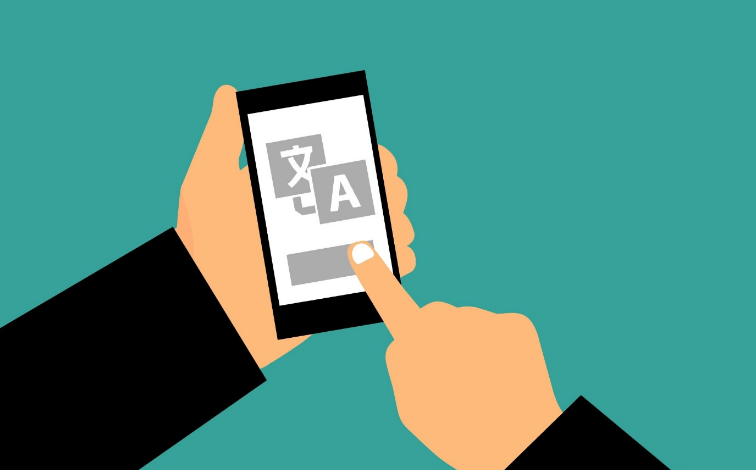 The economy is global, and business is booming. The global market is projected to exceed $50 billion in 2021.
Is your company participating as fully as it could be?
Today's technology makes it possible to grow your business beyond your borders—even if you don't speak the language. But it isn't as simple as translating your marketing materials.
Global growth requires you to translate your brand, your products, and your message in a way that is culturally appealing to your target customers.
Hiring a language service provider can help. Here are five key advantages.
1. Rapid Globalization to Grow Your Business
The whole reason you would consider a language service is to expand your business beyond your borders. Language service companies can speed the process considerably.
These language translation services employ many skilled, professional translators and interpreters. They offer services in many languages. They can also help you with a multi-cultural marketing approach. Why expand to one country when a language service provider can provide multi-lingual translation for an entire region?
2. Better ROI than Inhouse Translation
Hiring a language service provider does more than save you money. Like most outsourcing, it improves your access to talent, broader services, and agility.
Language services can be a very cost-effective solution. Moving into an international market requires professional translation services. You need to effectively communicate your brand to a culturally different market.
Language service providers have many professional translators and interpreters on staff. They are industry experts who know how to communicate your message to your new audience. And they can provide their services in about any language you might want.
This gives you a much greater return on investment than would hiring a single bilingual employee.
3. Language Service Provider Offers More Than Translation
Language services companies are full service. That means they should offer translation and interpretation services across multiple platforms. That should include translating documents and websites. But it shouldn't stop there.
A language service provider goes beyond translating marketing materials and instruction manuals. They can adapt your products, including software, to the local language, culture, and legal requirements.
4. Using a Service is Scalable
One of the greatest advantages of using a language service provider is scalability. These companies offer language translation services in many languages. They also understand many international cultures. So, t they can help your business grow globally.
As you grow beyond your borders, professional language services can keep pace. There's no learning curve. There's no need to get them up to speed. They can work with you at the pace your business demands.
5. Consistent Quality and High Standards
Language service companies specialize in providing translation, interpretation, and other language-based services. So, they understand what companies need to grow globally.
Successful language service providers maintain high standards using a series of quality control measures. Their global experiences give them a solid understanding of differing cultures, including your target market. They know how to translate your intended message to your audience.
Selecting A Language Service Provider
Using a language service provider gives you access to the rapid international growth you seek at a better ROI than you can do it yourself. With professional language services, you get more than just translation services. You get cultural interpretation as well.
What's more, they offer affordable language services that can grow with your company's reach. And you can rely on the quality of service you receive.
Planning for your global market may have been part of your business plan all along. Don't have a business plan? Learn why you need one and other tips for building your business.