Technology
Top 5 Payment Methods for E-commerce businesses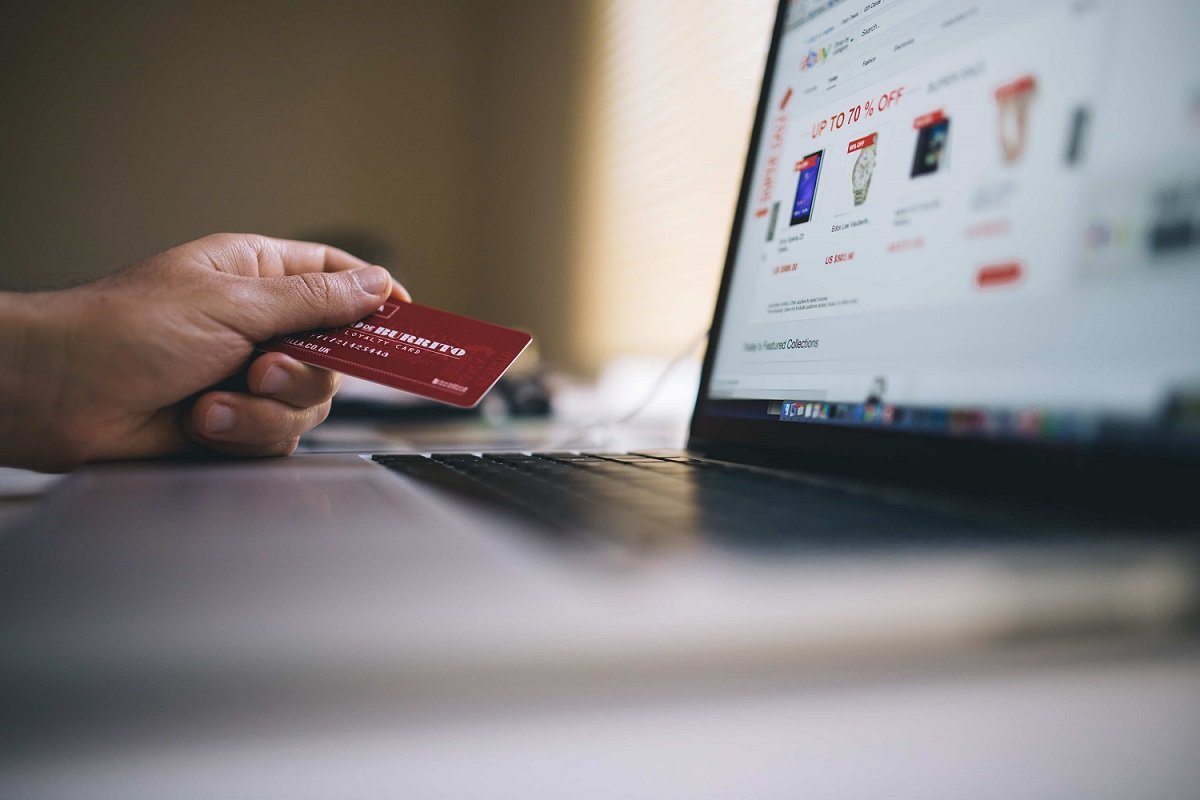 The major factors that make an ecommerce website successful are its user interface and service. There are many things that decide if the platform does well with the design and reception and driving the interface to its optimum value involves complex operations and experimental attempts.
However, one thing that is immediate and takes just the right implementation is prompt and smooth check-out. And this depends highly on the payment method that you choose to offer. Which is, in fact, the bottom line of any e-commerce business.
Looking at this, it becomes all the more important for an e-commerce business to select their payment gateway wisely.
So, what are the most prominent, effective, and secure ways to make payment online? Here are the major ones covered to help you get the best payment option for your e-commerce portal.
1. PayPal
PayPal has been the most called out name in payment gateway services in the past decade. And no doubt it is looked upon with a lot of trust by businesses across the world.
As per a report by Statista, PayPal had over 286 Million active users by the end of 2019. And this number has grown to 310 Million already in the first 3 months of 2020. This establishes the fact of how PayPal has been growing to serve more users by the day.
Going with PayPal as your e-commerce payments host can significantly add to the factor of security and reliability of your transactions.
As a new business, having PayPal on your payment page builds the trust of your customers.
No matter which product segment or service you belong to, having a PayPal checkout option gets you an 82% higher rate of conversion as compared to the sites without PayPal.
2. Square
Square has been serving POS systems for long. It is a highly popular and trusted name in in-person payments that customers do directly at the service locations. Now, it is being used as a payment method in the e-commerce segment too since last few years.
If you have your plans to go for omnichannel commerce or looking to take your existing offline retail services to the online platform, or vise-versa, Square is the most lucrative option for you.
In addition to that, Square is priced competitively and they charge you only 2.9% + $ 0.30 per transaction.
You can integrate your Square payment system with various e-commerce facilities like Magento, WooCommerce, Wix, OpenCart, X-Cart, Mercato, Unbound Commerce, and more. So, if you have any of these platforms on your e-commerce pick-out list, Square should be a breeze of an option to go for.
3. Stripe
Stripe is one of the top payment methods that is being widely adopted by e-commerce platforms, on-demand services, and online vendors.
The expansive range of features and support for various payment options it offers makes it relevant for multi-process businesses that operate in diverse market scenarios and userbases.
With Stripe, you can go for both online and in-person payments like Square. So, if you have a brick-and-mortar store that co-exists with an online retail platform, you have Stripe doing it seamlessly for you across the service system.
As per a study, the businesses using Stripe as a payment gateway got a hike of 6.7% in revenue over previous figures. Their business also accounted for around 80% lesser outages and 25% lesser operating cost as compared to those using other payment methods.
4. American Express
American Express is the most used payment option but is certainly the one with most customer satisfaction rate. As per research done by JD Power, AmEx registered a score of 830 on a 1000-point scale which gets it a reputation of being a customer-friendly payment option.
So, you can have most customers relying on your service. And you get to decrease checkout abandonment and exits considerably by going with AmEx. Apart from this, it is also known to protect the client businesses against fraud with its steadfast fraud protection support.
The minimum plan starts at $20 per month and goes till $55 per month with a one-time setup fee varying from $99 to $250 depending on your pricing plan. You can also avail additional features like payment tokenization and fraud protection upgrades paying a minimum additional charge.
Besides, it is a world-renowned service that can be reached in more than 170 countries. Giving you a strong reason to choose American Express as your payment gateway.
5. Visa Checkout
Visa Checkout is another dependable digital wallet service that can be used by e-commerce businesses. Going by the figures, you have about 337 Million people in the US alone using a Visa Card. The worldwide number for the same is over 780 Million. And this is growing at a steady rate every year.
So, if you go for Visa Checkout, you have all these users as your easy targets.
As of date, over 20 Million people are registered to the service. Visa Checkout has been able to perform quite well with its users and has a great response coming in across segments. As over 80% of the total consumers using the payment method have used it to complete at least one transaction.
The number of merchants adopting Visa Checkout as their method is growing continuously and over 300,000 businesses accept payments through this mode now.
Conclusion
These are the leading payment methods that are used by most e-commerce portals and online services to allow their users to commit transactions and do payments easily, smoothly, and safely. The selection of the right service and method of payment is going to decide your fate as an e-commerce business to a large extent.
All of these are effective in their own ways and you need to select the one suiting your equation of cost and value. Hire an e-commerce development company with similar experience and ability to help you with the payment gateway integration and support, allowing you to serve your customers with robust, prompt, and secure payment services.