Automotive
The Evolution of Auto Parts: Innovations and Advancements in the Automotive Industry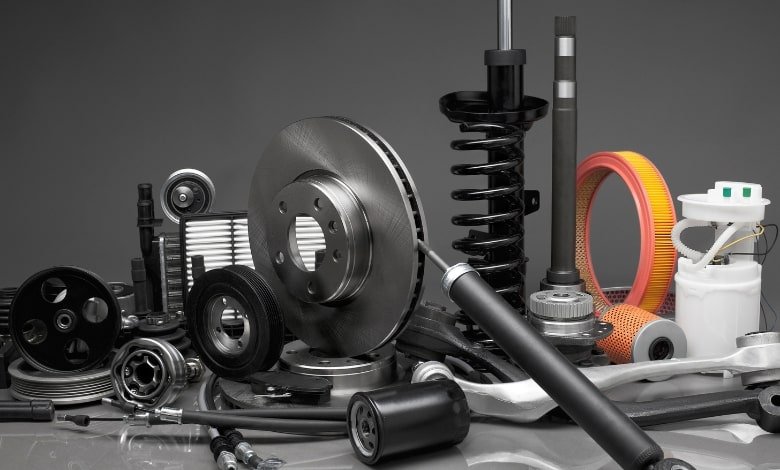 Auto parts manufacturing has constantly evolved across the nearly 140-year history of the automobile. The rise of electric vehicles and optimization of internal combustion engines are among the most significant innovations of the 21st century. Learn more about the auto parts materials, manufacturing techniques and technological trends that will shape the future of the automotive industry.
Materials and Manufacturing Techniques
Steel is currently the most common material used to manufacture vehicles. A number of new materials are likely to become more prevalent over the next few decades, including boron/martensite, aluminum alloys and carbon fiber reinforced plastic. Alloys and composites present new possibilities for shaping materials and reducing the weight of vehicle components.
Incorporating new materials into automotive design calls for new manufacturing techniques. Besides additive manufacturing, commonly known as 3D printing, researchers are developing new thermal approaches for forming metals and exploring resin transfer molding. Specialized adhesives also make it possible to join plastic and metal parts in durable configurations that expand the possibilities for automotive design.
Automotive industry trendspotters suggest that there will be a significant increase in the number of applications for adhesives. This method is currently to attach accessory components, such as carpet and windshields, that you can already find at auto parts stores near me. More advanced adhesives for a wider range of applications are expected in coming years.
Future Trends and Emerging Technologies
One of the main trends in automotive design involves the use of more lightweight alloys and composite materials. Lightweight vehicle design can increase the efficiency of vehicles powered by internal combustion engines. Electric batteries and engines weigh more than modern ICE engines, so lighter components can offset the additional weight of an electrical powertrain and extend the range of electric vehicles.
Since 1961, the automotive industry has used robotics on assembly lines, but recent advances in artificial intelligence enable greater human-machine integration in assembly environments. AI can perform advanced quality assurance measures by detecting defects that might otherwise go unnoticed. Emerging digital twin technology makes it possible for auto manufacturers to virtually optimize shared production environments for safety and efficiency.
Emerging technology for automotive design and production allows for the rising trend of mass customization. Some car brands, including Mini and Ferrari, already allow customers to design many aspects of vehicles, from interior features to the color of external panels. This trend is spreading to other car manufacturers. While you will still need to do a VIN number lookup to find the right parts for a specific make and model, there will be more ways than ever before to make your vehicle your own.
An Evolving Automotive Market
Keeping up with developments in auto parts can be informative and guide your purchasing decisions. Many drivers are not aware of how the materials and techniques used to make vehicle parts can impact dependability, factor into fuel economy and affect performance. Following automotive industry trends can lead you to make more informed decisions about replacing parts and selecting vehicles.