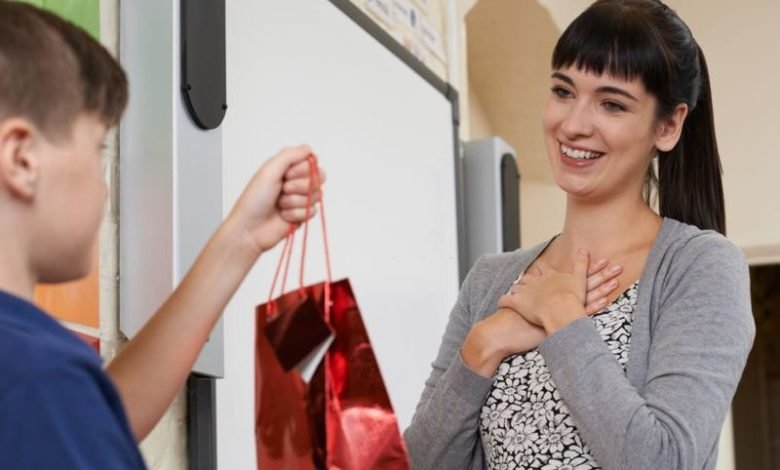 With the end of the school year fast approaching, you may be wondering what on earth you can get your child's teacher as a parting gift. Chocolates and flowers are easy enough, but they are commonplace and don't show much imagination. In this article, we will give you some ideas for great gifts for the tech loving teacher!
Personalized Products
Personalized items are always a hit, and if your child's teacher is a tech lover, mouse mats or tech themed mugs / t shirts / caps are easy to come by, won't break the bank, and show a great deal of thought. There are lots of sites with pre designed technology themes that you can simply add a name to, or you can approach a printing company in person and ask for help designing something.
If you're super creative, you can even do the personalization yourself, which adds an even more personal touch! With iron on transfers, and other at home options, this has never been simpler!
21st Century Mugs!
There's no secret that teachers love their coffee, but have you thought about combining their love of hot drinks with tech by purchasing a USB warming mug? Win win!
Laptop Cases / Travel Accessories
If you know your child's teacher uses a laptop in school, then why not invest in a super smart laptop bag which not only looks great but is practical for them too. It's a gift that will last them way longer than a box of chocolates and will have them remember your child every time they pull their computer from the bag. Lenovo gifts for teachers are great and they have a wide range of options for you to choose from.
Tech Themed Cake
While cake is a very common gift, theming it with technology is a great way to make it personal and shows a lot of thought has been put into it. You can hire someone to make a cake fairly cheaply, but if you are on a budget, or fancy having a go yourself then do so. Get the kids involved too for more of a personal touch.
Handmade Cards
If you're running out of time and have had to go with a more traditional gift, then don't panic. You can still make an awesome impression with a technology edge by having your child design their own card on the computer.
If you have a Mac, then there are loads of apps available from the app store. However, if you're working on a PC, check out a free design tool such as Canva or even good old paint and let them use their creative flair alongside their computing skills to create something their teacher will truly remember!
Summary
If you are struggling for ideas with a personal touch for your child's teacher, and you know they are technology lovers, use some of the ideas above and get a little creative. You don't have to spend a fortune to show them how appreciated they are, and they will remember it for years to come.