Finance
Start Forex Trading with RoboForex Broker
RoboForex is a Forex Broker (Foreign exchange broker) company. Forex brokers are financial services companies that offer traders a platform for trading (buying and selling) foreign currencies. There are many best Forex Broker companies, RoboForex is one of them, and it was established in 2009.
RoboForex strives to give the greatest trading services possible since this allows the brokers to maintain a high ranking in the trader's union rating. It works quite smoothly. You can trade through roboforex on desktop, mobile, and tablets. The oveall rating of RoboForx is 9.6/10.
Why do you require Forex Broker for trading?
Forex Broker is an important tool for a trader. A retail trader cannot be able to access a foreign market without Forex Broker. A Forex broker purchases a pricey license and pays monthly fees to use a MetaTrader. Then Forex broker provides a link between a client and a foreign market.
Are Forex brokers are trustworthy?
It depends on the type of broker which you are using, different brokers have different reliability. Your broker must be able to protect the money in your brokerage account.
Broker trustworthiness is also determined by other variables such as it has appropriate financial operating capital, has been in the business a long time, and whether it has a proper regulatory license in the countries, where it works to assist, assure compliance with local law.
How do you select a Forex broker?
You need to know some important factors before selecting a Forex broker. Below we will discuss few factors for selecting best Forex Broker.
First of all, it is important to know that your money is safe in a broker, for this broker, should be properly licensed and regulated.
Then, compare the account offering trading platforms, tools, and investment research provided by each broker to determine which one is the best.
Now read the reviews of traders about the quality of broker service and customer support.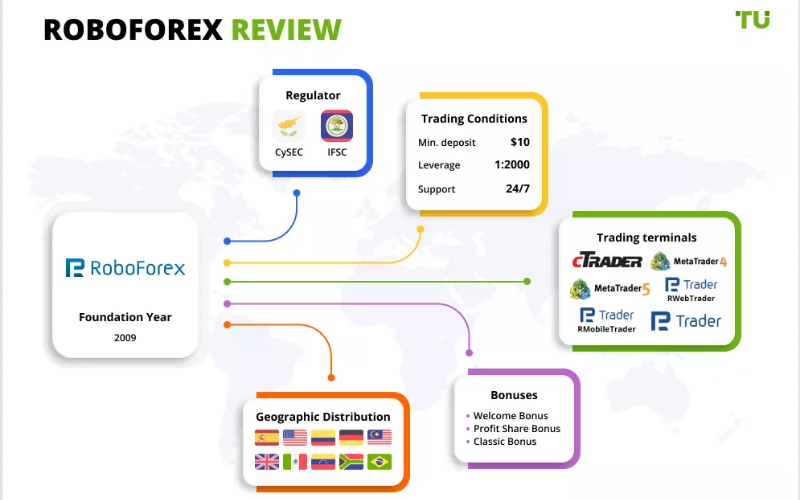 What is the best way to find out if my Forex Broker is regulated?
To avoid scamming you need to know that your Forex Broker is properly regulated. First, locate the registration number from the disclosure paragraph at the bottom of your broker's webpage to determine whether or not your Forex Broker is regulated. After that, go to the website of the firm or regulator to verify the registration number provided. You should conduct additional research if the broker is not regulated in your country.
Why people are interested in investing their money in Forex trading?
It is easy to know that why people are interested in Forex trading because brokers offer so much leverage to the traders. Leverage allows the traders to gain exposure in the financial market by borrowing more money. To trade effectively, traders of all levels should understand what Forex leverage is and how to use it appropriately.
What is Forex leverage?
Forex leverage is a valuable financial tool that allows traders to expand their market exposure beyond their first investment (Deposit). In a 10-to-one leverage scenario, a trader can open a position for 10000$ currency and by investing 1000$. On the other hand, it is important to keep in mind, that leverage magnifies both earnings and losses. In a down market, using leverage a person could lose more money than they put up as a deposit.
Traders who use 10-to-one leverage can get exposure to notional value or trade size that is ten times greater than the deposit/margin necessary to fund the trade.
This is like putting a 10% down payment on a house; you gain access to the entire house while just investing 10% of the total value. Forex leverage is typically provided by your broker, and the amount of leverage available will vary depending on the regulatory standards in different parts of the world.
How do you determine Forex leverage?
Traders can determine leverage by knowing
The margin percentage
Trade size (Notional value of trades)
To calculate leverage traders are frequently given a margin percentage by their brokers, which they use to calculate the minimum equity required to fund a trade.
Equity = trade size multiple by margin percentage.
After calculating the equity you can find the leverage.
Leverage = Notional value of trade/ equity.