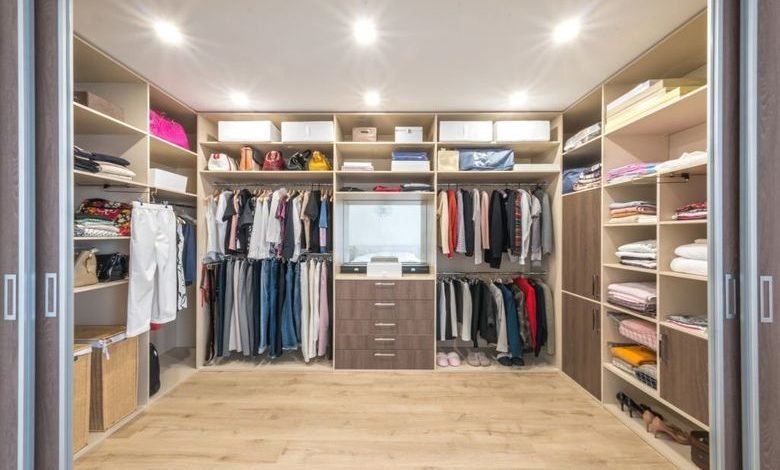 If you're tired of wearing the same outfits every day or find yourself constantly thinking you've got nothing to wear, maybe it's time to refresh your wardrobe. Here are a few simple ways in which you can upgrade your look without spending a fortune.
Consider your color palette
An important consideration when choosing clothes is a color palette that suits you. This way, you can avoid spending money on items that look good on the hanger or store mannequin but which you find you never wear because they just don't look right. Some people seem to be able to wear any color, but for the majority, there are colors that are more complementary than others. Find a color palette that enhances rather than overwhelms your skin tone, and then you can select items that will always work for you.
Choose one or two key items
If you're on a limited budget, one tip is to invest in a few key, durable items that will become staples in your wardrobe and that you will wear for years to come. The items you choose will depend upon your lifestyle but may include a high-quality coat that you can wear across more than one season or a tailored suit or dress that you can wear at work and on evenings out. When choosing more expensive items, it's good advice to go for a plain color and simple pattern to ensure you can always put together a stylish matching outfit.
Update your accessories
If you can't afford to splash out on a whole new wardrobe, then add some accessories that can give you a boost. Ties, scarves, belts, bags, and, of course, jewelry, such as Newman Bands, can all work to refresh your existing wardrobe. The advantage of spending your wardrobe budget on accessories is that you can mix and match your items to suit an outfit, mood, or occasion. As noted above, not all colors suit all people. However, anyone, whatever their skin tone, can add a dash of bold color with a well-chosen accessory.
Dress to boost your mood
As you start to put together your new wardrobe, give some thought to how the clothes you buy impact your mental state. It may sound odd, but fashion really can have a significant effect on mood. So, if you're in the market for a new wardrobe, think about including pieces that can lift you. Either select some brighter colors in your chosen palette or choose items, such as tailored clothing in a quality fabric that simply make you look and feel your best.
Swap seasonal fashion for year-round style
Finally, if you find that your wardrobe is filled with items that had their moment but are no longer fashionable, then maybe it's time to stop trying to be on-trend. Of course, if you have the luxury of being able to change your wardrobe seasonally, that's great. However, if you're on a budget, then stick to timeless pieces that you can reach for year after year and which will always look stylish. Tailored suits and dresses, well-fitting jeans, and neutral-colored shirts will always be in fashion.