Business
Online Accountants: What Makes Them Different?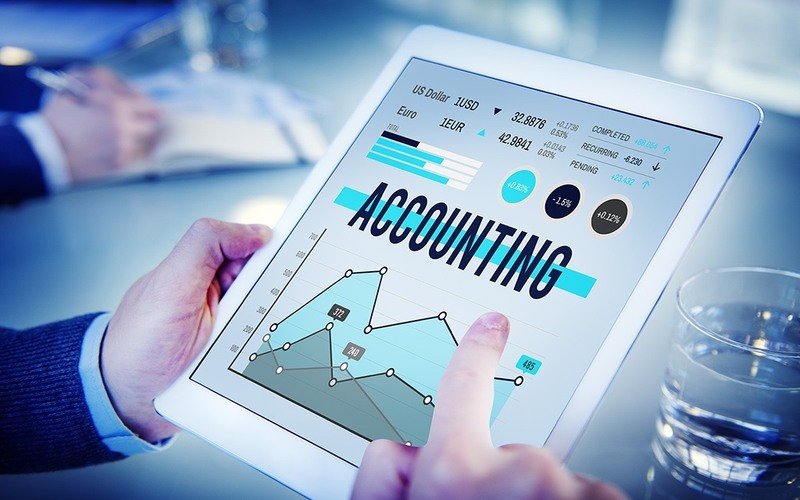 Most Canadian accountants still work through their brick and mortar offices. But we cannot ignore the fact that online accounting is also gaining its popularity. Taking advantage of digital technology, bookkeeping and accounting services providers have made accounting more efficient and convenient for their clients.
The key difference between the traditional brick and mortar accountants and online accountants are…
Services
Ideally, both traditional and online accountants propose the same type of services. The services they offer include-
Advisory services
Bookkeeping
Systems setup and training for accounting
Review and audit of financial statements
Preparation of annual financial statements
Tax returns
Indeed, not all of the above-treated services are offered at every accounting and bookkeeping firm. So if you are catching the sight of an experienced accountant, you can navigate through their websites and check their service page or just query. The websites can also help you learn more about the accountant's responsiveness.
Certification
Either through online or brick and mortar offices, you will find many professionals guaranteeing to offer the best bookkeeping and accounting services. People offering professional accounting services in Canada just don't need to be specially designated chartered accountants. Review the prospective accountant's website, check the About Us page. You can also check out the person's LinkedIn profile to review whether he/she is a designated CPA or possess some other appropriate training and experience.
Address
Brick and mortar accountants are the traditional professionals that typically work in concrete offices. These companies hire lower-level employees and have small cubicles for managers and senior accountants. These offices commonly have waiting rooms with a few newspapers and magazines for the visitors to read while waiting for the appointment.
An online professional accountant usually works from home or a sort of coworking space. They generally don't have a physical office address or a small office or waiting space where the customers can wait till their turn comes to meet the accountant.
Meetings
In-person meetings with the senior staff members at an accountant's office are generally organized in the accountant's office or a boardroom.
When it comes to online accountants, the meetings are held online via video conferencing software like Skype. The accountants can with ease share their computer screen to allow their customers to review financial reports and tax returns through their ongoing video conferences. Besides, video chats help people join the meetings with their accountants anywhere they might be. They don't need to travel.
Technology
Varieties of tech-savvy features are used with almost all traditional accounting companies. Some companies use cloud-based, paperless systems, whereas some other companies follow the decades' old software and fill their cabinets with papers.
Most online accounting service providers focus on cloud-based accounting software. They have wholly adopted paperless technology. However, online accounting makes lives easier not only for customers but also for accountants. Also, it improves the process of accounting and enhances efficiency.
Expense
An hourly billing system is a standard for almost all traditional accounting services in Canada. However, they sent customers the bill based on the time they have spent to complete the process.
Most online accountants charge monthly fees. The fee structure is based on the particular services the customers need. Online accounting, moreover, reduces the fear of getting each minute calculated when you need your accountant to resolve any query.
Client base
If you are looking for a traditional accounting firm, indeed, you will prefer to hire someone who is located in the same locale. Yes! The traditional accountants and their clients generally belong to the same city. Without a doubt, because the meetings are usually organized at the company's office. Also, a local office is helpful especially when you need to collect or submit some vital documents.
When it comes to online accounting, the meetings are held through video conferencing software and the process is carried out by using cloud-based technology. However, an online accountant works with its customers located across the country. You might run a business in Vancouver but you can give accounting Mississauga a call to get the best tax advice.
In the nutshell, traditional accounting will always be traditional. The process manages the accounts in the same way it has been carried out for years. Indeed, with the paper-based system that is based on meeting with customers in-person. However, the speed of processing accounting in the traditional way is slower than the online process – a sort of tricky obstacle to overpower since we are completely used to fetching information through the internet.
Online accounting, on the other hand, is a digital-based process of handling accounts. It is more efficient, effective, and reasonable. Moreover, it allows you to invest your valuable time and money in the other essential areas of your business. Online accounting services in Canada are the best option particularly for small businesses, freelancers, and sole traders. It helps them assure that their resources are efficiently utilized.