Business
How to Recruit the Best Employees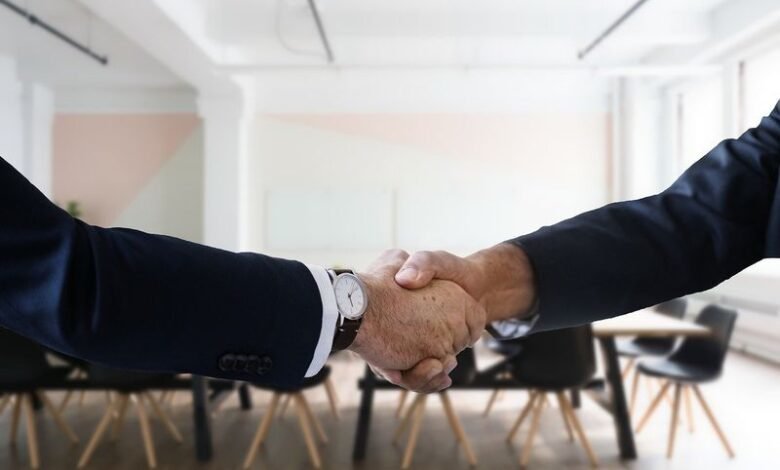 It's no secret that we're in the midst of a historic labor shortage. Over 47 million people quit their jobs in 2021, leaving many businesses struggling to keep up with the demands of their customers.
If you're worried about recruiting employees for your business because of the labor shortage, then you need to find a way to make your business stand out. That means learning how to recruit employees properly. Read on to learn how to master the hiring process!
Look In-House
One of the hardest parts of recruiting employees for upper-level vacant positions is the fact that many require a well-developed knowledge of the inner workings of your business. Instead of trying to poach someone from a similar company, save yourself the stress and consider promoting from the inside.
Not only does promoting an employee help solve the issue of finding someone with knowledge about your business, but it helps boost morale amongst other employees. On top of that, it's far easier to recruit employees for lower-level positions, meaning it'll take less time and energy to get the old positions filled.
Boost Your Rep as an Employer
If you want to attract qualified applicants to your job postings, then you need to make a name for your business as an employer. Everyone knows about the awesome benefits that come with positions at Google and Facebook, which is why they've earned their reputation as dream employers.
You don't have to compete with the likes of Google, but you should work on your reputation as an employer. What benefits do you provide that improve your employees' quality of life? Simple things like allowing remote work go a long way toward attracting new talent.
Always Check References
Once you post your listing and job description, you'll likely have quite a few applicants. Some you'll know right away aren't a good fit, but others might not be so obvious. One of the best tools in the hiring process is a request for references.
References can help clue you in on your candidate's personality and working strategy. The more information you can gather before signing their hiring paperwork, the better.
Learning How to Recruit Different Types of Employees Is Key!
It's important to understand that you can't hire all employees the same way. You'll want to utilize a different recruiting strategy for different types of positions.
One great way to navigate the nuances of recruiting is to hire a recruiting agency. The best staffing agencies know exactly how to find incredible employees for each of your opening positions. It might cost a little more upfront, but it'll save you a ton of stress in the long run.
Have You Honed Your Recruiting Strategy?
Learning how to recruit the right employees for all of your vacant positions might seem like an overwhelming task. Thankfully, there are some steps you can take to make your business more attractive to talented employees that'll make recruiting a snap. Couple that with internal promotions and the help of staffing agencies, and you'll be good to go!
Are you looking for more great ways to take your business to the next level? You've come to the right place. Check out the rest of our blog to stay on the cutting edge of the business world!