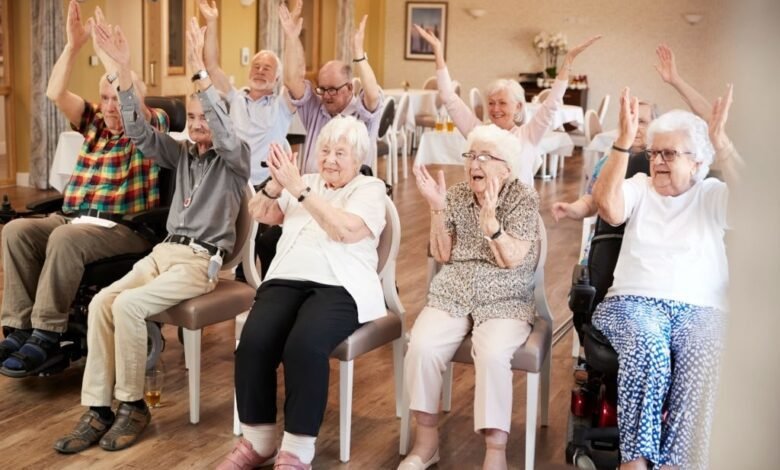 Once you reach elderly age, especially if you develop some health issues, you, or your kids, partner, or other relatives might start to wonder whether it would be best for you to change the way you are living or even the place where you live. Making such a big decision is never easy, but whatever you and your family decide to do, remember that your life is not over until it's over. Just because you are older than you used to be doesn't mean that you can't have fun and enjoy your life. In fact, many seniors find that not having childcaring responsibilities or jobs frees them up to have more fun than ever!
If you are the adult child of an elderly person and are reading this article as part of your research on the best care for your senior parent, the points made below still apply. Unless your parent has no capacity to make their own decisions, remember that this is still their life, and they get to have the ultimate say of what happens with it.
Find the right accommodation for you
Some seniors, especially those with no or few health issues, choose to continue living in their home—what those in the senior care sector call 'aging in place'. Even the healthiest among seniors will usually experience some reduction in their mobility due to advancing age, so if you are choosing to age in place, consider whether you should make modifications to your home. These will not only keep you safe but also make your life easier and less stressful, thereby freeing up more of your time and energy so you can focus on enjoying yourself.
If you think you might benefit from moving into a specialized senior care accommodation facility, remember that there are many different types of assisted living communities with varying levels of medical assistance provided. If you want to stay in your area to be close to family or friends, searching for 'senior living near me' might be the best place to start.
Consider what community you will have
One of the biggest complaints that elderly people commonly express is feeling lonely. According to a University of California, San Francisco study, over 40 percent of seniors experience loneliness on a regular basis. The availability of other people nearby should be a key consideration in your decision whether to move to assisted living or remain in your existing home. While you might initially dislike the idea of giving up some of your space and independence, keep in mind that senior care facilities are natural communities where you will be surrounded by friends. If you are struggling to find or access organized activities in your area, you might benefit from moving into a senior living facility. Remember that there are also resort-like facilities where seniors with no or few medical care needs can live close to each other while maintaining their independence.
Don't stop doing what you love
All too often, people assume that as they grow older, they will need to abandon the activities they love—be that gardening, dancing, painting, or so on. In fact, continuing with your hobbies and even starting new ones can be a huge help in keeping your brain and body fit and combating loneliness and boredom. So, keep up your hobbies, or get out there and find a new one!