Business
How A Corporation Works in the Philippines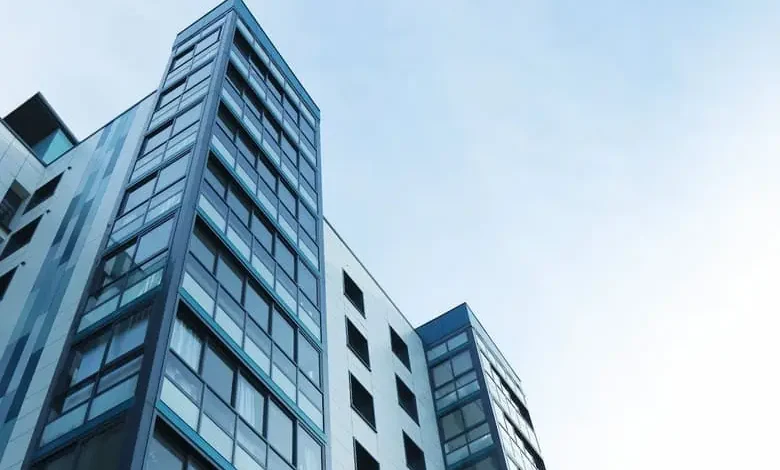 Corporations and conglomerates are some of the biggest businesses in the Philippines. They are a major source of GDP growth, and they contribute to the local economy. Setting up one is a daunting task. This involves talking with the right people, delegating roles, and ensuring the company stays afloat.
As with any business, permits are necessary. However, getting one is one of the longest. You transact with multiple government offices, taking days or weeks for approval. Sometimes, you need a trusted person to deliver the documents for you. Once the papers are ready, you are one step closer to making your dream company.
Here is how a corporation works in the Philippines.
What is A Corporation?
A corporation is a legal entity distinct from an owner or incorporator. It has legal rights similar to an individual. A business corporation in the Philippines can make contracts, pay taxes, and hire employees. Compared to a sole proprietorship, corporation ownership is divided into stock shares. Once a corporation issues a stock, the owners who get the document become the stockholder.
Pros of A Corporation
If you run a corporation, you have many resources under your belt. Some pros include the following.
A corporation can exist indefinitely
The risk only lies with the corporation, and owners are not liable for it
It can act independently
The management is shared with a board of directors
Cons of A Corporation
As with any business, there are drawbacks to a corporation. The cons include the following.
High tax rates
Costlier to set up than a sole proprietorship
Manages many too many departments to keep track of
Complies with many government agencies and laws
Corporate Structure: How It Works
Like any company, there is a structure to follow. This organization is standard throughout the corporation. For example, a corporation must have a board of directors, shareholders, and officers. One individual can have multiple roles if they are up to the job. Once a corporation settles on a final structure, it can operate smoothly.
The importance of a corporate structure ensures that the operations are up and running. If there is an event that a department is experiencing problems, the department's officer will take care of it. It also blocks any problems that can affect the overall operation. In short, there is a hierarchy that can be solved within a department.
Where to Register A Corporation
All corporations need to transact with the government to operate. For new companies, they go to the Securities and Exchange Commission. Once they have the documents, the company must secure the Tax IDs, Social Security, Philhealth, and other mandatory government services. It ensures that the corporation complies with the law.
Wrapping Up
Handling a corporation is an important task for many trusted individuals. There is a set structure that is standard throughout the company. Furthermore, the corporation can act on its own. However, it becomes difficult to oversee the state of each department daily. If you are up to the task, running a corporation can contribute to the community and make a big impact.
Author's Bio:
Angelo Castelda works as a contributor for a news magazine in Asia. He loves to learn and understand diverse cultures and aims to share through his writing his experiences around the world.