Laws
Evidence Collection: Steps to Take After Personal Injury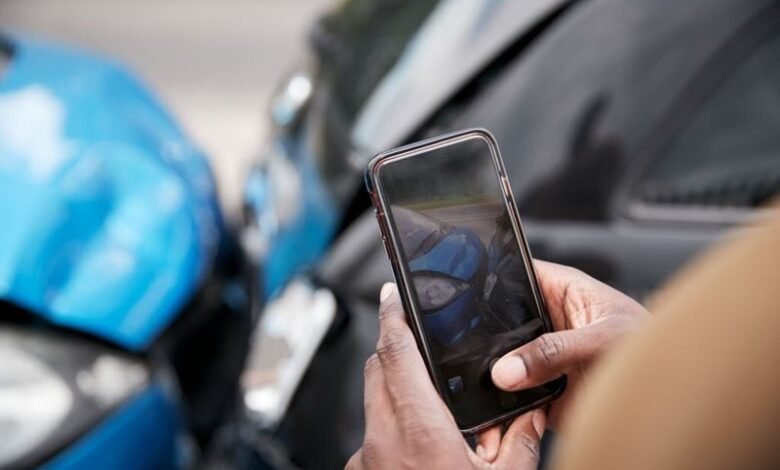 If you're the injured party in a personal injury case, you'll carry the burden of proof. The law requires you to bring enough evidence to support your claims.
You're more likely to get the compensation you deserve if you follow the right evidence collection steps. This evidence can help you build a case for a car accident injury and tip the scales in your favor in the courtroom.
Keep reading to find out the steps you should follow when collecting evidence after a car accident.
Write Down the Accident's Details
After the accident, write down everything you remember about it as soon as possible. Include the date, time, and location of the accident. Also, make notes of the weather and road conditions at the time.
Writing down the car accident details immediately will ensure that you don't forget anything, no matter how long it takes for the lawsuit to begin. When discussing your case with a personal injury lawyer, you'll refer to your notes.
Take Photos and Videos of the Scene
If you have a camera on your phone, take pictures and videos of the accident scene. If not, ask a friend or bystander to do it for you.
Make sure to document all visible injuries, car damage, skid marks, and road debris. Also, take photos of any traffic signs or signals in the area.
Record the Witnesses' Testimonies
If there were any witnesses to the accident, get their names and contact information. These people can provide valuable testimony to support your car accident injury claim.
If you're too shocked to collect the testimonials, ask your personal injury attorney to help. The lawyer will record the witness's statement.
YOU MIGHT ALSO LIKE:
6 Benefits of Hiring a Knowledgeable Personal Injury Attorney
Get Medical Treatment and Keep the Medical Records
As soon as possible after the accident, see a doctor, even if you don't think you're injured. After finding a reliable medical practitioner, your next steps should be to gather and keep all your medical records and documentation of your injuries.
These include doctor's appointments, prescriptions, insurance statements, and medical bills. These will play a significant role in how much car accident compensation you receive.
Keep a Daily Log of Your Symptoms
As you recover, keep a daily log of your car accident injuries and how they affect your life. This includes everything from headaches and neck pain to insomnia and depression.
Also, make notes of any work or social activities you miss because of your car accident injuries. You can ask the medical practitioner to write a detailed report of how the accident affected your psychological and physical well-being. This information will help you recover compensation for lost wages and pain, suffering, and emotional distress.
Follow These Evidence Collection Steps After a Personal Injury
Evidence collection after a car accident is essential to ensure you get the compensation you deserve. Follow these steps to build a strong case for your car accident injury. Remember to work with your lawyer to obtain the best evidence.
If you enjoyed reading the article, keep tabs on our blog for more content.