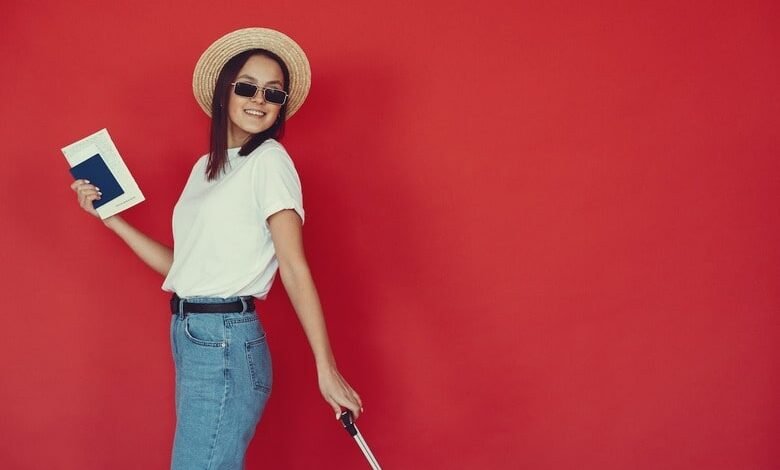 If you plan to travel to another country, you must gather essential documents. All countries worldwide require travelers to have them in their possession before traveling. These papers are known as visas. A visa allows you to travel abroad without unnecessary hassle. Sometimes, the documents must indicate your purpose, whether it would be for tourist, business, or study purposes. Furthermore, each traveler should follow the instructions on each visa they apply for.
Visas have a specific validity period. These are subject to change depending on many factors, such as processing fees, government regulations, and travel bans. If you have an expired visa, renewing it is necessary to avoid any hits in your documentation.
Let this guide on Philippine visa types help you as you travel.
What Is A Visa?
A visa is an endorsement on a person's passport granting special privileges. Each visa grants any holder the right to enter, leave, or stay in another country for a specified period. If your visa expires beyond the specified period, you cannot travel, leave, or stay in the said country. In contrast to a regular passport, the passport only provides a citizen's identification and allows international travel. Some countries require an application so they will know your intention to travel.
If you want to apply for a Philippine visa for foreigners, it is a must to apply for a visa. That way, you provide your purpose as you travel abroad. Remember, you are traveling with an official document alongside your passport.
Essential Visa Types
Like with any passport, visas have various types. These types differentiate to know what the traveler's purpose is. All countries worldwide provide many visa types, and it helps them sort out documentation.
Here are the visa types you can apply for.
Special Resident Retiree Visa (SRRV) – The SRRV is a non-immigrant visa given to Philippine Retirement Authority applicants. It is for applicants wanting to retire in the Philippines indefinitely and gain multiple-entry privileges. In addition, applicants should have a minimum deposit investment to get this visa.
Employment Visa – 9G Working Visa – The 9G working visa is the document that allows foreigners to work in the Philippines. Alongside an employment permit, the visa has a longer processing period because it requires a petition provided by the employer.
Treaty Trader Visa or 9(D) Visa – The 9D visa is exclusive to nationals of the United States, Japan, and Germany. It grants "substantial trade" between their country of origin and the Philippines. However, it requires an investment of at least US$120,000 to provide the trade.
Student Visa – The student visa is a document for foreigners who have been granted a Notice of Acceptance by a Philippine Higher Education Institution. This visa depends on the institution that accepts foreign students.
Temporary Visitor's Visa – The temporary visitor's visa permits tourist visa holders to stay longer than the maximum allowed number of days. To extend your visit, you must apply for an Extension of Stay at the Bureau of Immigration. Keep in mind that you should do this before the expiration date of your temporary visa.
Wrapping Up
Knowing the essential Philippine visa types will help you know your next travel itinerary. You need to have these documents as you go to avoid any hassle. Once you have them, you can travel to any country without worrying about documentation.
Author's Bio:
William Ross may not be a lawyer by profession, but he's one of the sharpest writers out there when it comes to corporate, human resource, and other legal services. Armed with considerable knowledge and gifted with impeccable writing skills, he can surely deliver engaging law-related content.