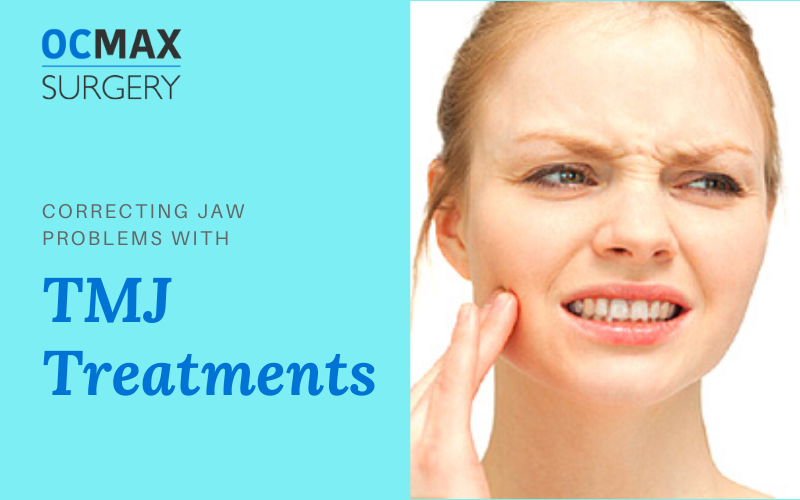 When you are getting your restaurant ready for service, you're going to need certain catering and food service appliances. By knowing what your menu is going to be, and the kind of food that you will be cooking, you'll be able to figure out which appliances are going to be best for your operation.
In this article, we've come up with an overview of different kinds of cooking equipment that you might need for your establishment. And we've even included different options for each category.
So keep on reading and we will take you through everything that you will want to know!
Ovens
When it comes to food service equipment, ovens are going to be very important. However, you don't want a common residential oven. Instead, you want a commercial oven that is built with greater capacities for cooking all day, every day as well as higher power outputs.
Oven Purpose
There are a lot of different kinds of commercial ovens. And the kind of oven that you pick will depend on what you are going to be cooking. Pick an oven based on the functions that you desire.
For example, if you run a pizza shop, then you will want to be looking for a pizza oven. For other kinds of restaurants, you can search for multipurpose ovens that can do several jobs at one time so that you can boost the efficiency in your kitchen.
Oven Size
Ovens can be big and take up a good amount of space. And space is very important in commercial kitchens.
Think carefully about the layout of your kitchen so that you can decide what you actually have room for. Then, figure out how much food you plan to cook during a regular day to see what kind of capacity you will need from an oven.
You can click here to find a variety of high-quality ovens.
Stoves
Stoves are powerful components of commercial kitchen equipment. They give you a way to cook a variety of dishes over gas or electric burners.

A gas stove fuels a live flame. This is going to offer more cooking precision and speed than an electric stove. Gas is also good in case you end up with a power outage.
However, a gas stove comes with the risk of gas leaks and fires. They are also a lot harder to clean than electric stoves.
An electric stove will provide you with more even cooking. They are easier to keep clean but they take longer to heat up and will raise your power bill.
Food Processors
A food processor is absolutely necessary if you work in a busy restaurant. It is going to make it easy for you to puree, blitz, blend, chop, and slice all kinds of foods.
A food processor is helpful for making sauce, dips, dressing, and also slicing up vegetables.
Batch Bowl Processors
A batch bow processor will collect the processed food in a bowl as it processes. This is the same kind of food processor that most home cooks use. Kitchen staff just need to pick a blade, drop in the food, and then collect the sized food in the bowl.
Continuous Feed Food Processors
Another kind of food processor is the continuous feed food processor. This kind of food processor is a lot more powerful than a batch bowl processor. It runs continuously and the food is dropped into a separate bowl.
For a commercial kitchen that needs to process a lot of food continuously without stopping to change out a bowl when it is full, this is a great pick.
Mixers
If your kitchen provides baked foods like pizzas, cakes, and bread, then you will likely want to have a commercial mixer. A commercial mixer is built to handle a lot of use and a lot of ingredients at one time.
Hand Mixers
A hand mixer is an appliance that you hold. It is also known as an immersion blender or stick mixer. It comes with a vertical, long handle and sharp blades that rotate at the bottom.
These are great for quickly blending sauces and soups, emulsifying dressings, and chopping up ingredients without needing to pour the ingredients into a separate food processor or blender.
Countertop Mixers
Countertop mixers are placed on a countertop and work great for small restaurants and bakers that need to mix ingredients every so often. A lot of home cooks have a version of a countertop mixer for cakes, cookies, and bread.
Floor Mixers
A floor mixer is going to be a great food mixer for a pizzeria or a bakery. This is for restaurant kitchens that need to deliver a lot of dough, sauce, or batter on a constant basis.
These big and powerful mixers stand on the floor. They have the ability to quickly mix a lot of ingredients.
The Importance of Knowing About the Best Professional Catering and Food Service Appliances
Hopefully, after reading the above article, you now have a better idea of what the best professional catering and food service appliances are. As we can see, professional appliances are going to be big and powerful. And by knowing what kinds of foods you will be making, you will be able to make smarter decisions when it comes to planning your kitchen.
Are you looking for other helpful articles like this one? If so, then make sure to check out the rest of our site today!