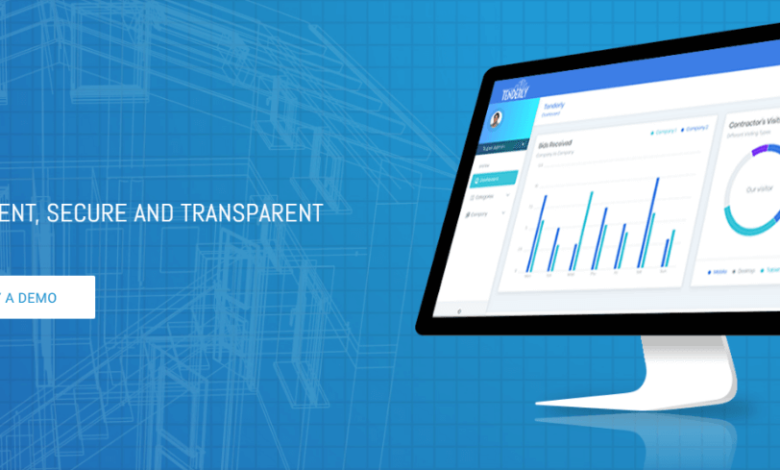 A few years ago, project management software was a combination of three essential things – a pen, a paper, and the technique. However, technology evolves as time passes on. Project management software is now used for resource allocation, project planning, change management, and time management. It tends to be one of the most useful tools that help businesses be more competitive and stay ahead of others.
Why Should You Get A Project Management Software?
There are a range of project management software programs and collaborations tools, most of which are equally beneficial.
The only purpose of management software is to help project managers skip through different stages of a project. Matter of fact, it has numerous benefits.
Easy Project Planning
Steady Resource Management
Precise Project Estimation
Great Team Collaboration
Real-Time Budget Management
Prompt Reporting
Efficient Communication
Increased Customer Satisfaction
Having an accurate software you can with ease manage each stage of a project right from the quote to invoice.
Easy Project Planning – The time spent on project planning often is a waste. With appropriate project management software, businesses can get precise AI predictions about project completions and acquire constraints like schedule, scope, and cost.
Most importantly, project management solutions is an automation tool that helps managers in project planning and scheduling. It not only helps build a strong foundation for projects, offering the resources to inspect the significant phases, essential deliverables, and roles before executing. The management softwares helps keep the plans updated and track progress.
Steady Resource Management – A project needs to have steady resource management to keep the team in excellent shape without overloading them with excessive work. Resource planning is critical for healthier work standards. The resource management tools are best to spot obstacles and give an idea about when to resource more people. Moreover, a steady resource management tool offers project managers visibility into the entire project's workload.
Precise Project Estimation – A project manager is supposed to manage multiple projects. However, the only hurdle that erupts while managing multiple projects is insufficient visibility of each project's progress and the allocation of resources. An automated project management software offers the managers the overview of all planned, ongoing, and finished projects. And, this way all potential hurdles can be avoided before disastrous consequences taking place.
High Team Collaboration – While managing a big project, each person is assigned a specific task. A project management software creates a great team collaboration by offering an appropriate method to discuss tasks, schedule, deadlines, dependencies, etc.
With the help of project management software, you can keep each person working on your project informed and ensure that the team knows what to do, and each of them has the list of priority tasks. In easy words, the software helps you stay joined with your team and focus on perpetual and prompt delivery of services.
Real-Time Budget Management – Budget is one of the most vital elements in a project. Business success depends hugely on how well you can work out a project within the estimated budget. Having a project management software allows you to limit the budget right from the beginning to the ultimate performance. It can get you the exact financial image of each project you handle by allowing you to keep an eye on the planned vs. actual spendings and identify the profiting and losing spots.
Prompt Reporting – Tracking the progress of each project is key to long term business success. Dedicated project management software plays a crucial role in keeping track of each stage of the projects and helps you see whether things are going on as expected or not. Through daily time registrations into the reporting system, the project management software helps you make the right decisions.
Efficient Communication – Project management software builds a channel for communication to share reports concerning ongoing tasks and project progress for everyone – the team, the clients, and stakeholders. Sharing information, whether inside the system or in an integrated 3rd party tool, allows you to get the complete data.
Besides internal communication, you also need to build a smooth communication and collaboration with customers as well as suppliers from the same place. Through project management software, your clients can get access to view the project report and information pertinent to them individually. In easy words, it allows your clients to give feedback directly, make required edits, and review the progress of the project from the same place.
Increased Customer Satisfaction – Last but not least, the project management software is beneficial to enhance customer satisfaction. A project delivered within the estimated time and budget will make your clients happy and satisfied to see you again. A project management software helps you carry on the relationship with customers and suppliers.
All the advantages listed here can hugely improve your business progress. Without the use of dedicated project management software, you will only struggle to cope up with three crucial constraints simultaneously – quality, budget, and scope.
Tenderly your best construction & project management and bidding services software in the Condominium Industry. Contact us today to request a free demo!