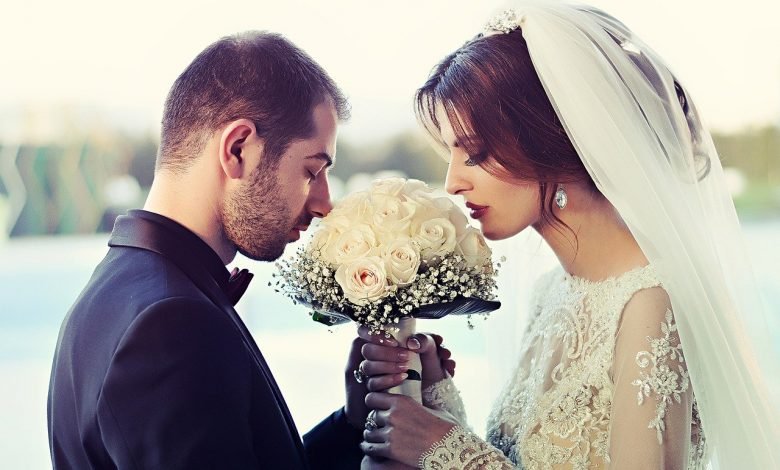 Every happy couple deserves to enjoy a five-star wedding. However, you might be unsure how to plan a romantic, sophisticated big day. Creating a picture-perfect day doesn't need to be difficult, and a few simple tactics will help your wedding ooze beauty and luxury.
Are you ready to start the planning process? Read this helpful mini guide to organizing an elegant wedding. It could help you create the day of your dreams.
Choose a Romantic Theme
Many elegant weddings tend to follow a romantic theme that will wow their guests. If you're stuck for ideas, research wedding magazines and the likes of Pinterest for the following themes:
Classic/traditional
Rustic
Romantic
Outdoors/garden
Vintage
Contemporary and stylish
Boho chic
You're bound to find an elegant theme to match your personality, as the internet provides many ideas to help bring it to life.
Pick an Elegant Wedding Venue
Once you have a theme in mind, find an elegant location to match. Take the time to visit various wedding venues to identify if the interior and exterior complement your vision and will blow your guests away.
A private wedding venue will create a more intimate experience, which will add to the romance of your big day. Also, pick a location that offers an outstanding menu, unmatched service, and a beautiful setting to ensure you provide your loved ones with an event they will never forget.
Choose Elegant Wedding Attire
The clothing a happy couple wears will set the tone of the big day. If you are planning to wear a wedding dress, choose a modest, floor-length gown to ooze sophistication and elegance.
If you want to wear a suit, you can't go wrong with a tux or a tailored design. Visit various bridal stores to browse many styles until you find the right one for your taste and wedding theme.
Don't forget to pick complementary designs and colors for your wedding party, too. For example, neutral tones or pastel shades are a romantic, elegant choice for bridesmaids.
Travel in Style
The transportation you choose will reflect your wedding vision. Travel in style to your wedding ceremony and reception by selecting sophisticated transport, such as a:
Rolls Royce
Horse-drawn carriage
Daimler Limousine
The above vehicles are sure to impress your guests and will look great on your wedding photographs.
Incorporate Elegant Décor
An elegant wedding venue deserves elegant décor. Incorporate sophisticated, luxurious, and romantic décor details that will complement your big day.
You cannot go wrong with any of the following:
Large floral bouquets
Pillar candles
Silver candelabras
Blossom trees
String lights
Floral centerpieces
The above options will make your wedding venue appear elegant, romantic, and expensive.
Conclusion
Different elements will determine your wedding's backdrop and ambiance. If you love the idea of a romantic, elegant wedding, you must choose wisely when selecting wedding attire, transportation, a venue, and décor.
Browse the different themes available to match your taste and pick complementary items. It will wow your guests and ensure you and your partner experience a dream day you'll hold close to your heart forever.