Finance
A Distributor's Guide to Wholesale Insurance Companies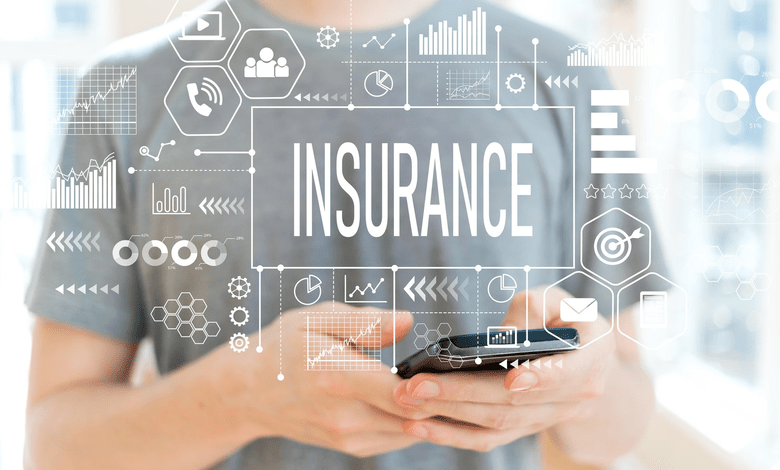 Are you considering becoming a distributor? If you want to open a company for it, you have to ensure you have the right insurance.
Being in the wholesale and distributor business can make you prone to lots of unexpected damage. But you might wonder, how do you start?
Here's a quick guide to how wholesale insurance companies work and what they offer.
What is Wholesale and Distribution Insurance?
When you start a distribution company, many recommend a specific type of insurance to protect your business. Most refer to it as wholesale insurance, which covers damages to your products or properties that put the company at financial risk.
Moreover, it applies to your business, whether you own a physical office or an online store. With this, you can protect your company, even when a disaster strikes.
How Does It Work?
Being a distributor means you act as the middleman between the manufacturer and the retailer. So, you hold the responsibility of ensuring the goods are safe before they reach a potential buyer.
If you get a distributor or wholesalers insurance, you can feel less pressure when handling the products. It ensures you get coverage and protection in case something happens to the goods. For example, if there's a sudden fire or you end up needing to pay unreasonably high fees.
Think of it as a risk management measure that keeps your company going in case of extreme situations.
What Does the Policy Cover?
Usually, a wholesale and distribution policy provides coverage for most aspects related to your company. Compared to common business insurance, it offers everything in a single policy. It includes the following:
Cargo Insurance
If you distribute products from overseas manufacturers, you can get coverage for them while they travel. Note that this applies whether you transport them by sea or air.
Product Liability
Most businesses consider buying insurance for product liability before they operate. You can also find it when you have a wholesaler's insurance policy.
Product liability covers damage caused by a third party to your goods. This way, you can avoid losing hundreds to thousands of dollars.
Commercial Property
Like with most homes, you also get coverage for any property related to your business, like offices or warehouses. It protects your space in case of fire, theft, floods, and more.
Commercial Vehicle
If your distribution company owns a company vehicle for operations, you can get coverage for it. It includes employees who transport goods and the products themselves.
Note that this usually applies when you make small deliveries. For large deliveries, you should get transport insurance.
Business Interruptions
Wholesale insurance companies also give you coverage when you encounter situations that interrupt business operations. It also pays for the profit you lose due to the event or while you work on repairs.
Cyber Insurance
You can get cyber insurance if your company relies on software to track orders. This is also applicable if you operate your business purely online.
Protect Your Distribution Business by Learning About Wholesale Insurance Companies
You can save your distribution business from financial damage when you understand how wholesale insurance companies work. They provide you with a policy that covers damages to your products, property, and more.
By learning about the policy, you can protect several aspects of your business without putting funds at risk. Moreover, it allows you to continue operating by ensuring you have the means to keep your company running.
You can expand your knowledge by exploring the remaining articles on our blog.