Business
5 Tips to Help You Sell a Business in 2021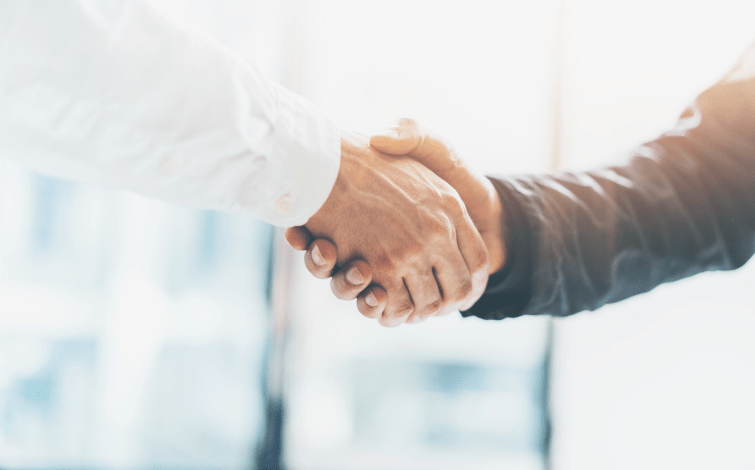 Are you thinking of selling your business this year? Regardless of the reasons, knowing the right way to sell a business can help you get the most out of the sale.
Here are 5 helpful tips on selling your business in 2021.
1. Use a Broker
The process of selling a business has multiple layers. Having an experienced expert help you each step of the way can mean the difference in thousands of dollars.
Sales falling through, complete contract issues, back and forth on pricing, all these things become much easier to deal with if you have the help of a broker in selling your business.
2. Keep It Honest
Too often, small business owners run personal expenses through their business to ease their tax burden. Everything from new skis to family vacations is sometimes listed as "expenses."
If you haven't already done so, avoid this.
The cleaner your finances are, the more cash you will get when you sell. A clear financial record will make it easier to calculate the company's true value and make sure you get the most for what it's worth.
3. Know the Necessary Paperwork
The more organized you are, the easier selling your business will be. Find out what kind of paperwork you need to finalize the sale, and make sure to provide it all to your broker from the beginning.
The more accurate documentation your broker has, the more easily they can assess your assets and estimate worth.
Examples of documentation you'll need to include:
At least 3 years of financials
All tax returns
Asset lists by year
Employee lists and wages
Customer lists
Vehicle models and makes
The more details you provide, the better.
4. Keep Business Running
The process of selling a business can sometimes take a year or years. If you're keeping the sale a secret (and we advise you do), you need to keep the business running like usual.
If your buyer sees that things are slowing down or progress isn't being made, they may reconsider the sale. After spending months (or years) in negotiations, the last thing you need is to have the sale fall through, and your business becomes stagnant.
Stay focused. Until that sale is final, keep operating things with the same commitment and upward trajectory.
5. Save Jobs
One of the best things you can do during the sale of a business is to have employees sign a non-compete agreement stating that they will stay with the company after the sale.
Not only does this protect the new business owner, but it makes the transition much smoother for everyone.
It also reduces the risk of high-profile employees causing problems for the buyer after the sale goes through.
How to Sell A Business in 2021
Knowing how to sell a business in 2021 looks quite different from a decade ago. Be sure to keep your post-sale goals in mind. They will guide you as you navigate selling your business and being happy with the result.
For more business-related hacks and help, browse the Business portion of our blog.