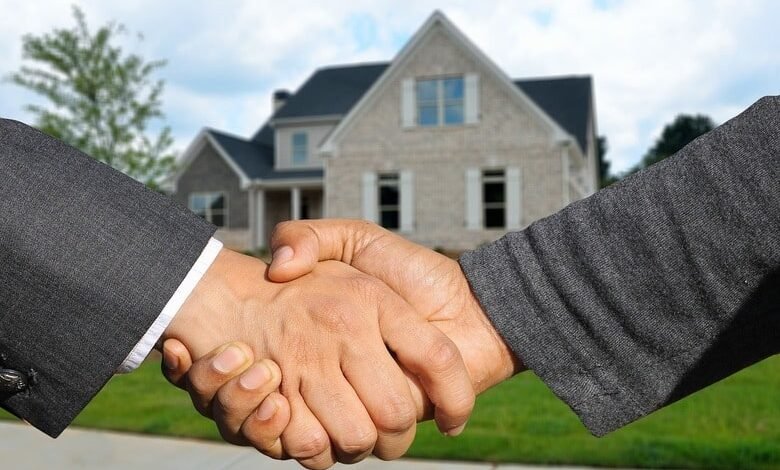 As a property manager, your primary goal is to maximize profits while ensuring your tenants are satisfied with their living experience. However, achieving this balance can be challenging, especially if you're new to the job. Here are five tips for successful property management to help you get started on the right foot.
Screen Tenants Carefully
Finding good tenants is critical to successful property management. You want to attract reliable, responsible renters who pay their rent on time and take good care of your property. To do this, start by carefully screening potential tenants. Check their credit reports, rental history, and employment status to ensure they are financially stable and have a history of being responsible tenants. You may also want to require references and conduct background checks to ensure they have no criminal record. By carefully vetting tenants, you can reduce the likelihood of rental defaults, evictions, and property damage, ultimately saving you time and money in the long run.
Respond Promptly to Maintenance Requests
As a property manager, you are responsible for ensuring your properties are in good condition and properly maintained. This means promptly addressing maintenance issues as they arise. Whether it's a leaky faucet, a broken appliance, or a pest infestation, tenants expect you to take care of the problem quickly and efficiently. To stay on top of maintenance requests, consider implementing a system for tenants to submit requests, such as an online portal or email. Respond promptly to all requests and keep tenants informed about the status of their requests.
Build Strong Relationships with Tenants
Building strong relationships with your tenants is critical for successful property management. A positive relationship can lead to happier tenants who are more likely to renew their leases, recommend your property to others, and pay their rent on time. To build strong relationships, make sure to communicate regularly with your tenants. Listen to their concerns, address any issues they may have, and provide timely and helpful responses to their inquiries. Consider hosting social events or other community-building activities to foster a sense of community among tenants.
Set Realistic Rent Prices
Setting rent prices can be challenging, especially if you're new to the job. To set realistic rent prices, start by researching the local market and comparing your property to similar properties in the area. Look at factors such as location, size, amenities, and condition to determine a fair price.
Hire a rental property management company
If you're struggling to manage your rental properties effectively or don't have the time, hiring a rental property management company could be your solution. These companies specialize in managing properties, allowing you to focus on other aspects of your life or business. However, choosing a property management company with a solid reputation and expertise in the local market is important. For example, if you own properties in Irvine, California, you should choose an Irvine property management firm with expertise in managing properties in the region.
Conclusion
Successful property management requires careful planning, attention to detail, and strong relationships with tenants. Following these tips ensures that your properties are well-maintained, profitable, and attractive to reliable tenants. With these strategies, you can take your property management business to the next level.