Business
5 Creative Ways to Generate Leads for Your Business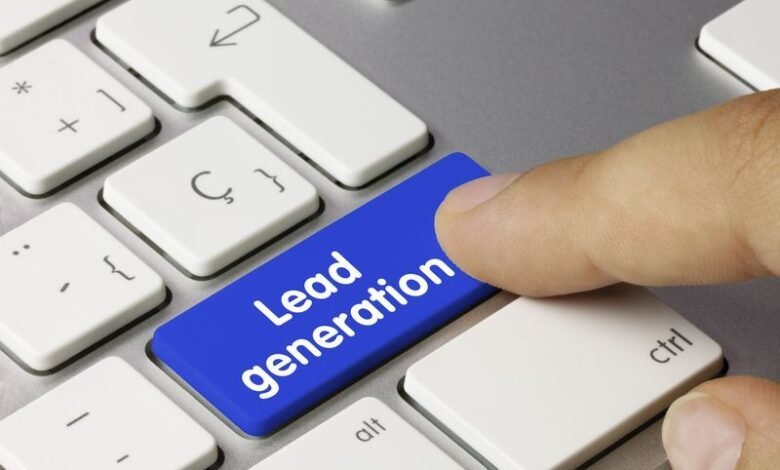 Your product is amazing, your website is up and ready to go, now all you have to do is generate leads. Sounds easy, right?
Wrong. Your website (and product) is one among millions and it takes some effort to stand out.
Lead generation for business is one of the hardest parts of your marketing strategy. It takes time and a lot of effort to generate new leads.
But, we've got five creative lead generation methods to get you started!
1. A Blog and Newsletter
One of the best lead generation ideas is a blog. The hard part about a blog is consistency. Make sure you publish at least one article per week.
Your blog needs to add value for your customers while keeping it light and entertaining. As an entrepreneur, a blog is a great way to introduce people to your brand while educating your audience about why they need your product.
Once people subscribe to the blog, start sending them a weekly newsletter. You can also get subscribers through your social media channels. Ask people to subscribe and send them to a landing page for their email address.
2. Social Media
When it comes to lead generation strategies, social media is fun, creative, and crucial. This is another place to entertain while educating your audience.
Something few people take advantage of is the polls feature on most social media platforms. Polls are great for gathering data, but they're also among many good lead generation methods.
People love sharing opinions, and polls are a great way to reach and engage your customers while generating new leads.
Also Read:
3. Old-Fashioned Postcards
People are so caught up in the digital world that sometimes they forget one of the best lead generation ideas: "old-fashioned" postcards. You can see a great example of this lead generation method here.
No matter your product or business, once you know your target audience, don't be afraid to send them regular mail. Postcards are versatile and have a high readership. You can start with a small batch and scale it up when you see the results.
4. Coupons and Discounts
People love a bargain, and coupons and discounts will never go out of style. Discounts are a great way to reach new customers.
Create a coupon code for your website and then distribute it. How? Through all your social media platforms, by email newsletter, and "snail-mail" postcards.
Don't be afraid to be funny and creative with your codes.
5. E-Book
You've asked people to subscribe to your newsletter, but you're not getting the results you want. It's time to up the ante by offering a free e-book. Delivery of the e-book needs an email address which makes this a great lead generation method.
Don't have an e-book? Give away one of your products or services in exchange for customer sign-ups.
Generate Leads With These Creative Ideas
If you own a business, you need to generate leads. It's not easy, but these creative ideas will get you started and get your business off the ground.
Are you looking for more great business ideas? Our blog is full of articles offering great business and marketing advice!