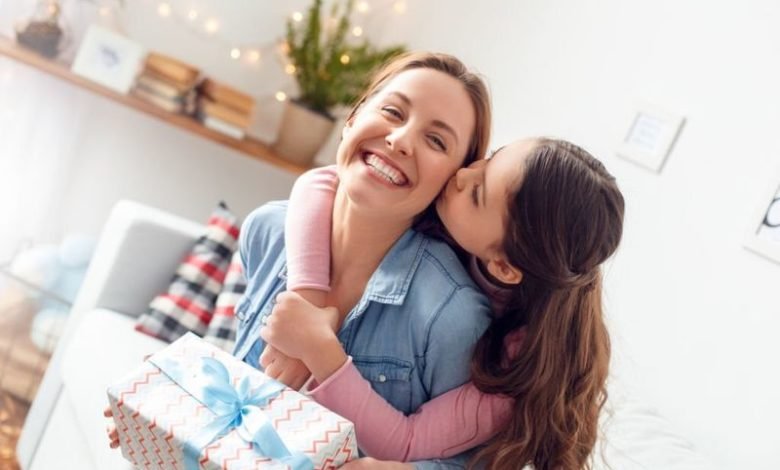 If you are lucky enough to have your wonderful mum still alive and present in your life, then it should not just be once a year, on her birthday, that you show her just how much you appreciate, cherish and love her.
On her birthday itself, however, it is the perfect time to search high and low for the perfect birthday present which she will absolutely adore and what is more, a surprise gift is always more special. So, with this in mind, continue reading to learn of 4 of the top surprise birthday gift ideas for your mom.
Gift Ideas for the Mom Who Has Everything
Afternoon Coffee or Tea
If you mom is more the quieter and perhaps less outwardly adventurous kind of girl, then instead of searching online for the next paragliding event in your local town, you could instead take her for a surprise afternoon coffee experience at an upmarket restaurant.
The way to find an authentic afternoon dining experience is to ensure the restaurant offers the following elements:
Decadent crockery
Beautifully presented table décor and tablecloth
Fresh flowers in the restaurant and on the table
Food and fancy drinks available
Music Concert Tickets
Another fabulous idea to treat your cherished mother for her next birthday is to book concert tickets for both you and her for her favorite band or artist.
Not only will you be giving your mom a once in a lifetime opportunity to spend a night reminiscing with her musical idols, but you can go alone with her to create beautiful mother and child memories. There is a plethora of benefits to exposing both you and your mom to a live music event, including:
A reduction in levels of stress and anxiety
A relaxing effect on the brain and even a reduction in physical pain
A feeling of community and connection
A complete sensory experience
An opportunity to relax and reflect on where you are in your life
YOU MIGHT ALSO LIKE: Pocket-Friendly Gifts To Surprise Your beloved Dad On Father's Day
Birthday Bash
The most obvious, yet potentially absolutely fabulous, surprise for your mom this year to celebrate her birthday is to throw a surprise party and invite all her close friends and family members.
The most important things to remember when arranging a surprise party are:
Social media is the best way to invite the guests
Pick a theme: it is always more exciting when guests come in fancy dress
The venue should be local enough that your mom will not find it strange to be traveling there
Make the food and drink simple and delicious
Music, either a live band or a disco, is a must!
Weekend Away
If your mom is someone who always seems to be doing things for other people and therefore rarely has time to dedicate to herself, then perhaps most perfect of surprise gifts you could possibly bestow on her on her birthday is that of a weekend away.
Busy schedules are not a problem, as often reputable online suppliers of fantastic one- or two-night stays can provide an open-ended trip away which you pay for when you book, yet can be redeemed whenever you mom is free.