Business
4 Strategies for Building a Successful Recurring Revenue Business Model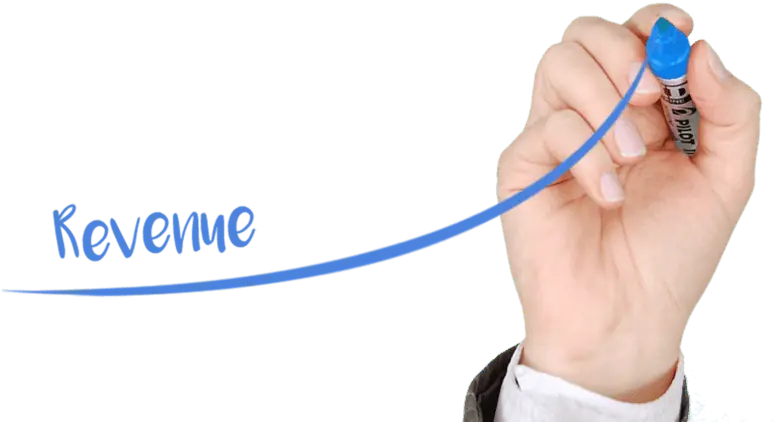 In the world of business, one of the most sought-after goals is establishing a consistent and predictable revenue stream. One of the most effective ways to achieve this is by adopting a recurring revenue business model.
Building this kind of business is not an easy task. It takes time, effort, and dedication to create a sustainable source of income that keeps your customers coming back for more. If you're looking to pivot your existing business, some key strategies can help guide you on your journey to building recurring revenue businesses.
1. Offer Value-Added Services
One of the best ways to build a successful recurring revenue business is by offering value-added services to your customers. This could be anything from additional features or perks to personalized support or even exclusive content. By providing added value to your customers, you are giving them a reason to continue paying for your product or service repeatedly.
You need to include this when you create your business plan. Think about what services you can provide that will enhance the overall customer experience and keep them coming back for more.
2. Focus on Customer Retention
When it comes to recurring revenue businesses, customer retention is key. It's much easier and more cost-effective to retain existing customers than it is to acquire new ones. So, make sure you are constantly engaging with your customers and gathering feedback.
Also, you must address any issues or concerns they may have. You increase the likelihood of your customers staying with your business for the long term if you have a solid relationship with them.
So, you must ensure that your customers have a smooth and easy onboarding process. This is to get them familiar with your product or service.
3. Leverage Technology
Technology plays a crucial role in building and sustaining recurring revenue businesses. Utilize business software and tools. These can help you automate processes, track customer data, and improve overall efficiency.
It's also essential to have a user-friendly website and mobile app. This helps make it easier for customers to engage with your business. Leveraging technology will not only streamline your operations but also provide a better experience for your customers.
You need to have the best sales tools for your sales reps. These tools will help them to keep track of all the work they have done, and it allows for better collaboration between team members.
4. Continuously Innovate
Recurring revenue businesses can become stagnant if businesses don't continuously innovate. They must evolve with the changing market. Keep an eye on industry trends, listen to customer feedback, and regularly review your business model to identify areas for improvement or new opportunities.
By staying ahead of the curve, you can ensure that your recurring revenue business remains relevant. You can also ensure that it continues to attract and retain customers.
Keep These Tips in Mind to Build Recurring Revenue Businesses
These are just a few strategies for building successful recurring revenue businesses. It's important to remember that every business is unique, so you may need to tailor these strategies to fit your specific industry and target audience.
The key is to always be proactive and adaptable to create a sustainable source of recurring revenue for your business. So, don't be afraid to try new things and take calculated risks. With the right approach and mindset, you can build a thriving recurring revenue business that will stand the test of time.
Check out the rest of our site for more tips.